Just your average football player, Jackson Perrien has learned what it takes to play through adversity to play the game he loves. 
His junior year, Jackson was playing in his State semifinal game in Sutton, Nebraska when all of a sudden one hit changed how he would play for the rest of his career. While making a tackle he tore his entire labrum, some ligaments, and indented a bone in his right shoulder. He would go on to play through the injuries for that game, but they ended up losing a close game. After a very stressful few weeks following the season, he found out he wasn't going to be able to play basketball that year due to his injuries. With this, Jackson decided to change his thoughts on continuing to play football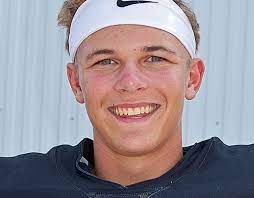 Following the news Jackson decided to wait to get surgery until after his senior year season. With this decision came some complications Jackson was working to deal with. Everyday he would report his shoulder coming out of place needing to put it in. His shoulder would come out 1 or 2 times a game as well. Jackson knew this would be the case with no surgery, but he decided to play through the pain to play the game he's loved his whole life. When the season came to an end he got his first surgery on his shoulder.
Following the surgery, he committed to Morningside University where he hoped his shoulder issues were put behind him. A few practices in and this was already not the case. Jackson ended up tearing his labrum even more after a tackling drill. Jackson would go on to have 2 more surgeries before his Sophomore year. Jackson has gone through a lot of adversity and it has definitely been worth it, "For Christ's sake I'm about to get my fourth damn surgery on my shoulder to keep playing. Every step I've made has been worth it. I'm glad I stuck with it and hopefully I can stay healthy one of these seasons to show the work I've put in.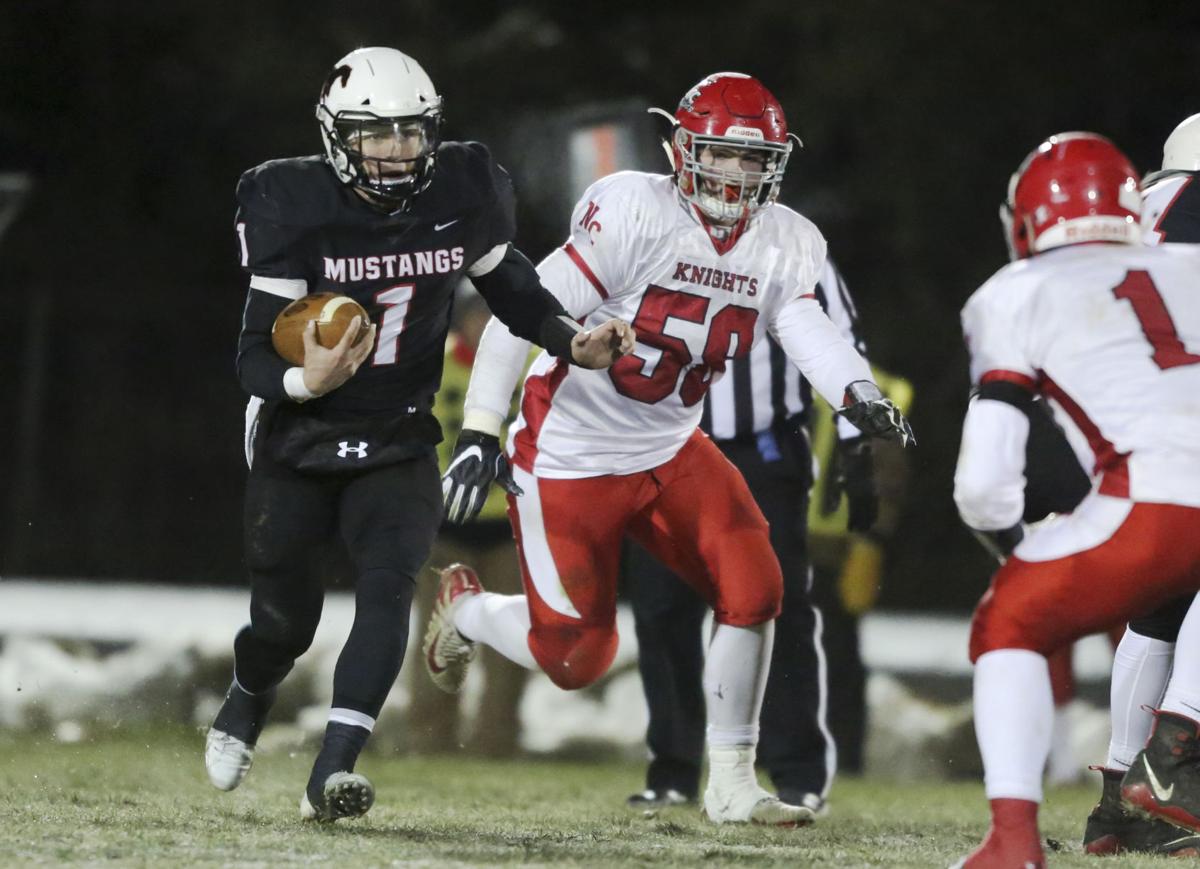 Not only is Jackson happy he stuck with it, but so are his teammates. Some of Jackson's closest teammates Caden Oschendorf and Cooper King were excitingly shocked that he wants to play so bad, "At this point we're rooting for him no matter what. No one deserves it more than him. He's been through a lot and even through that he's a great player. I hope he gets to show what he's got soon.
A few surgeries later and Jackson is still playing the game he loves. Even through the pain, Jackson enjoys the time he still has playing football. He won't let anything stop him from enjoying it a little bit longer. He's shown toughness through it all and is looking forward to a promising junior year. This is a lesson to everyone that you can make it through anything, for the things you love.