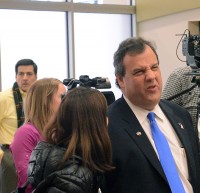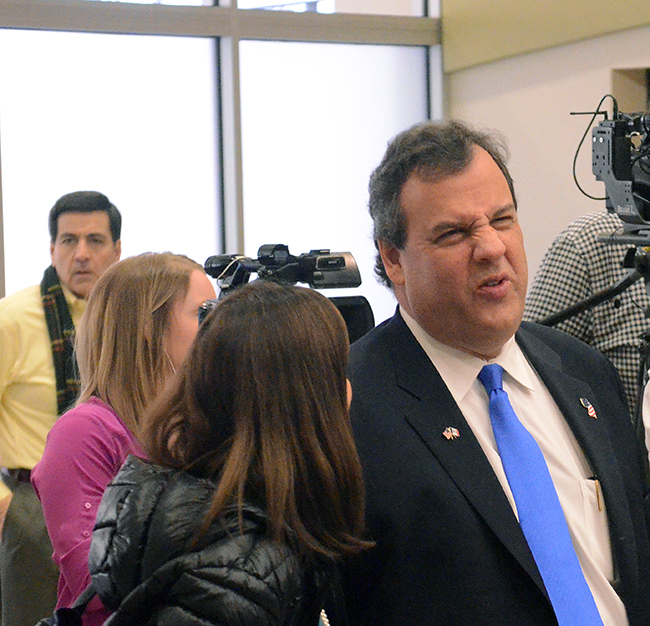 By Kayla Samek—Today is the Iowa Caucus, and the 2016 Presidential Election is nearing. But what is a caucus and how does it work?
In short, a caucus is a gathering where the Republican and Democratic parties begin to choose their candidates for the general election in November. It's the first step in electing a new president. The first chance to make your opinion matter. To see how caucuses begin the presidential nomination process, the Wall Street Journal created an interactive graphic.
Iowa is the first state to choose the Presidential nominee from each party, and has been since the 1970s. Tonight, the doors to both the Democratic and Republican Caucuses open at 6 pm and being at 7 pm.
Members of each party must find their caucus location, either through their party's websites or through the Iowa Secretary of State's website. The caucus locations are based on the precinct the person lives in, so it is important to verify the correct caucus place. Only registered members of the party can participate at their party's caucus, but each party does allow for
While the outcome is the same, each party has a different type of caucus: the members of the Republican Party listen to candidates' representatives then cast a ballot. The members of the Democratic Party must form groups in support of a candidate. Groups that are under a certain amount are eliminated and must join another candidate's group. The final numbers are then reported to party headquarters. For a more in-depth explanation, go to iowacaucus.biz.
It is important to caucus, especially if you plan on voting in the general election because if your candidate does not receive their party's nomination, then who will you vote for?