By: Morgan Roberts
Downtown Sioux City could be home to the first cat café in the Siouxland area. Megan Thompson, owner of Coffee and Purrs, wants to make that a reality in these upcoming months. The first meeting of code change was approved for hearing from the Sioux City Council.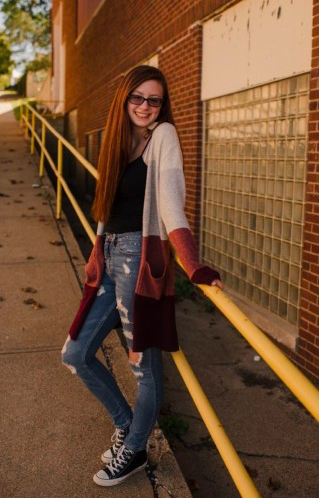 The unanimous vote happened with the counsel earlier this week, granting change the zoning text amendment to be able to board cats overnight in the café of the Commerce Building.
Councilman Alex Watters, interviewed by Dolly Butz of The Sioux City Journal commented, "I was happy to see this come up. I think we need more options like this in our downtown, so it's always exciting to see new things and breathing life into some of these spaces."
Watters has been to a cat café in Des Moines pointing out that it was a "big hit" in that area.
Having a nude theme boho aesthetic, giving a cozy feel for the coffee and cat lovers.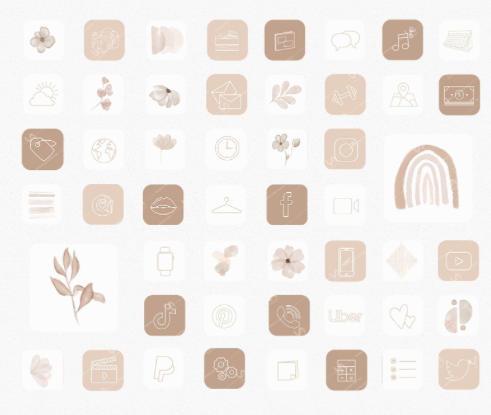 The café will be like how any coffee shop is with a barista bar and dining seating. The difference is the separate area of the café that houses the cats for patrons to sit and cuddle for half hour and hour-long increments.
There is conversation of Coffee & Purrs working with Sioux City Animal Rescue & Adoption Center, Siouxland Humane Society, and Noah's Hope Animal Rescue to bring cats to the cafe from the adoption centers, in hopes of increasing the number of adoptions in the area.