By: Morgan Roberts
Earlier this school year, my coworker Brittney told me about two kittens needing a home from the "Convenience Center"-landfill- here in Sioux City.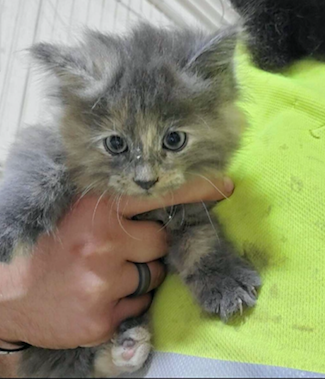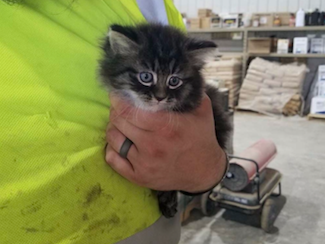 It took about a week to successfully catch both cats. Day one Brittney caught Mars and took her to my house where she hid under the bed most of the day.
This went on for two more days of her slowly becoming more curious and exploring my room, until we finally caught Venus.
I bring him home thinking it will be a cute reunion of siblings, but boy was I wrong. Mars had taken a liking to the house and essentially made it her territory, so Venus coming in disrupted that.
Mars saw him and immediately started hissing and puffing her fur out as a sign of dominance; all the while Venus is just trying to cuddle with Mars because it's a new environment for him and she is all he knew.
Let's just say the first two weeks with these cats was a living nightmare. First, they needed to get litter box trained (RIP to my expensive rug). And second, they were very skittish and always hid in the most inconvenient places.
Now that I've had them for about five months, I have been able to see their differing personalities. Mars is definitely the naughty one always getting into things she shouldn't and creating chaos all around the house.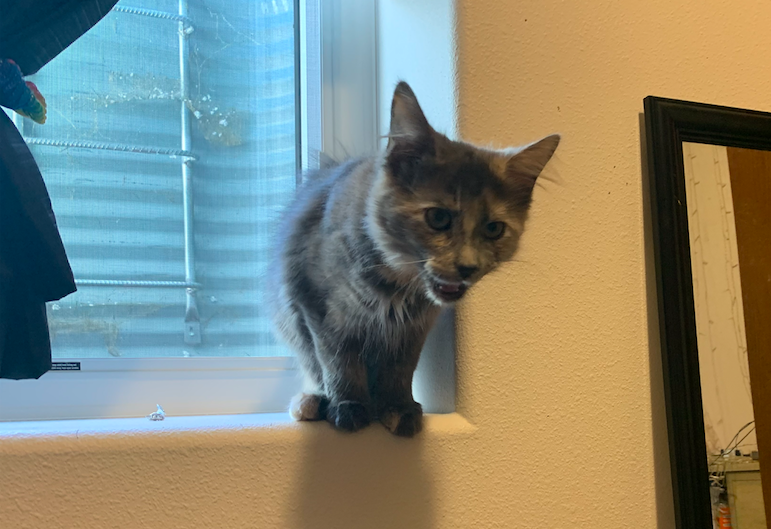 Venus is just a big chunky boy who loves to sleep and lounge on the armchair of our couch. I've decided it is his thrown.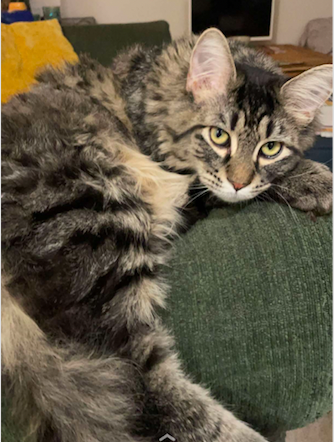 I love these cats so much and can't imagine life without them. What turned into a joke to grab these cats soon turned to my day to day routine involving them. I wake up to them cuddling me, come home from a long day for them to greet me at the door, and have them trying to steal my food for every meal.