by Tracie Tuttle–Dollface, a Hulu Original, definitely tried to be relatable. 
The show follows a young woman named Jules, played by Kat Dennings, who suddenly finds herself single after her long-term boyfriend breaks up with her. As she tries to recoup, Jules turns to her college friends for help, who she hasn't spoken to for years. Her friends, played by Shay Mitchell and Brenda Song, try to teach Jules how to be a woman again.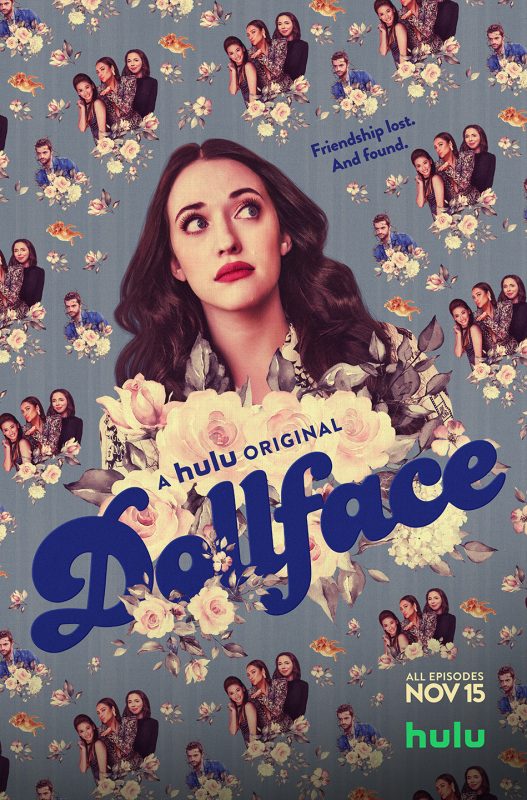 The overall notion of Dollface is great- women supporting other women and being there for each other during difficult times. However, the show takes a wrong turn when it tries to set itself apart from others. It features some eccentric moments of fantasy featuring a human-like cat lady- making the show feel uncomfortable at times.
Another downfall of Dollface is the strange combination of characters. It feels like this group of women were just put together without considering how these personalities would work together in the real world. Because of the odd dynamic, it makes the series feel more unbelievable and disjointed.
Dollface is simply ok- its easy to watch, with ten 30-minute episodes, but don't go out of your way to see it if you are looking for something with meaning.
You can check out the TVMA rated first season on Hulu.