By Cynthia Monroy–Ashlee Brus is a freshman majoring in photography who has proven to be successful in her craft.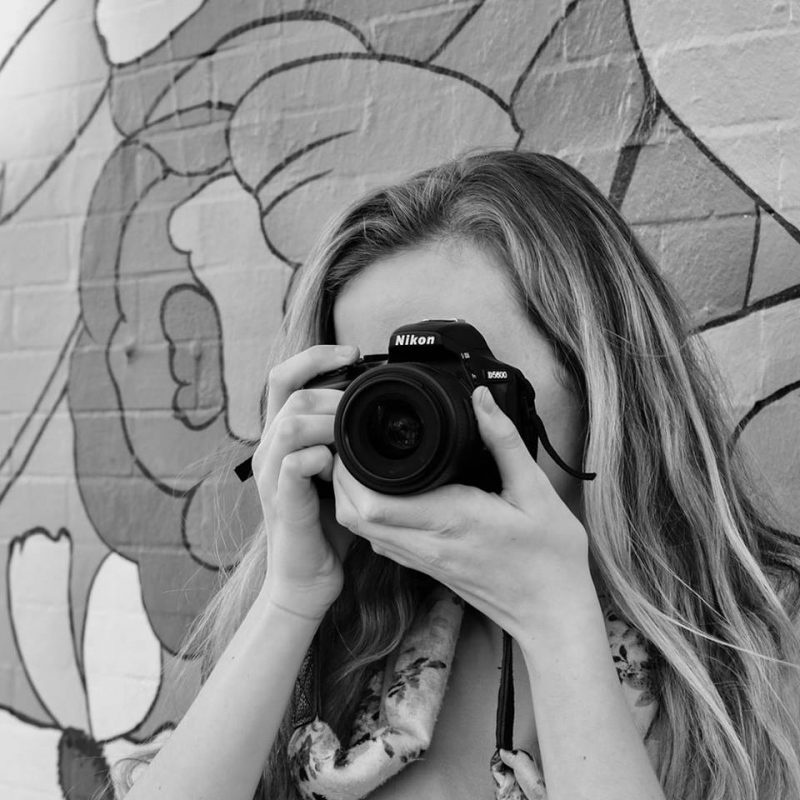 Born and raised in Denison, Iowa, she discovered her passion for photography throughout her 4-H career; she began capturing photos of nature and was inspired by photographers across the world to shoot portraits.
Brus says attending Morningside has helped expand her expertise in different camera settings like exposure and lighting. 
"I have a passion for photography and I love learning new things about each aspect there is to it," Brus explained. "I love doing portrait photography because there is so much you can do with it."
Brus has displayed her work and received several recognitions at the Crawford County, Clay County, and Iowa State Fairs.
In February, Brus received third place for her photography, Laundromat Blues, at the annual Morningside Student Art Show.
In her free time, Brus does photography sessions for her page Ashlee Brus Photography where she takes engagements, senior, family, baby, and prom portraits.
"My biggest inspirations are seeing my old work and seeing if I can do better," said Brus.
Through different avenues and splashes of creativity, Brus hopes to capture those special moments through her photography.
Brus will continue her career at Western Iowa Tech Community College this fall.