By Grace Nordquist–When considering whether to live off campus, there are lots of things students have to keep in mind.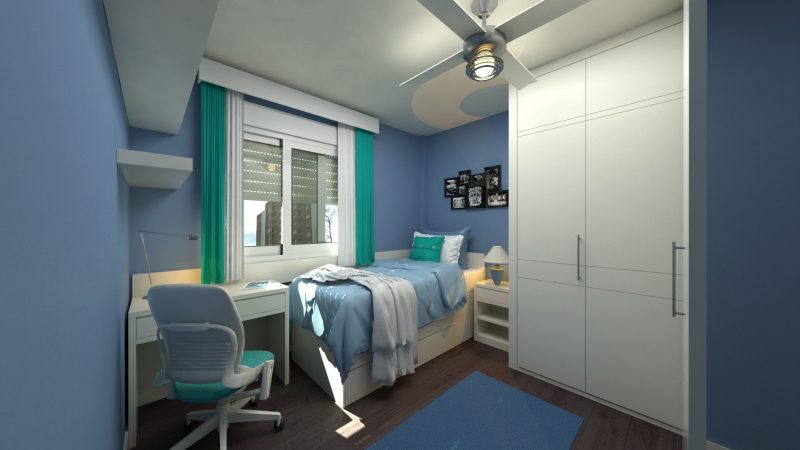 Students may want the freedom, but at Morningside, it comes at a cost. For students to live off campus they are supposed to meet one of five requirements. They must either be a senior (have 91 credits), be married, have a dependent child/children living with them, reach their 22nd birthday before the end of the semester, or live with a parent or guardian within 45 miles of campus.
If a student wishes to live off campus they must fill out a housing policy exemption form and receive approval from the housing committee. If the student does not fill out this form and tries to live off campus, they will be charged a regular double room rate. Even if a student is approved to live off campus, their financial award is subject to change.
In the past, housing has let some students live off campus if they could prove it was significantly less expensive to live off campus, living on campus is a financial burden, or simply because they wanted to.
As students apply for next year's housing, things are a little different. Residence life has been turning away nearly all students who do not meet the requirements to live off campus.
Head of residence life, Zac Pace says, "I don't understand the point of a policy if we don't follow it," referring to the off-campus policy regulations.
Aside from the rules, Pace also says, "Morningside is a residential campus." The reason residence life requires students to stay on campus is because they believe students will get the most out of their Morningside experience by doing so.
Pace even says living on campus based on research has proven a "holistically more successful" college experience for students. Perhaps living on campus does benefits student's college experience, but what if they've lived on campus, don't care if moving could affect their experience, and are more worried about what is the most cost-effective?
Pace notes that for extreme financial hardship students can apply for scholarships for on campus living. He also believes Morningside costs are comparable, if not better than other institutions. Pace stressed that it's often not cheaper to live off campus, like some students may think. Then, even if it is a little less expensive, there's a lot of added stress with paying rent, utilities, and other fees as well as commuting or additional hassles.
Some students experience this stress from living on campus anyways, so what happens if students develop anxiety from living on campus?
Pace admits students could suffer from anxiety or other health problems from living on campus. When students use this as their exemption reason, they must fill out an application or form email, then that application will be sent to the disabilities services for them to review. Pace only makes the decisions on regular applications.
It seems the strict rules and denying of off-campus requests has led to students feeling the need to be dishonest when filling out their request forms. One way Pace sees this is when students say they're living with a guardian at a Sioux City address who does not actually reside there. Pace researches the addresses students list and sees if the person who they would be living with is actually a resident of the house. If they are not, then he denies the application.
The reason in doing this is because those people become responsible caregivers over the student. If something were to happen to them while living there, residence life wants to ensure that someone responsible would be there for them. Students who live on campus have residents and people like Pace to help. When students do try and lie Pace notes, "I see through it really quickly."
When it comes to housing, Pace's goal is to represent students' interests accurately, "We'll make it happen (living off campus) if it's in the student's best interests."
In the end, is it up to housing and Pace to decide what are the student's best interests, or is it the student's decision?