By Lindsey Smith–Despite the cancellation of The Punisher on Netflix, season two was just as good as the first, if not more satisfying.
Jon Bernthal brings Frank Castle's character to life yet again, making everyone fall in love with his deep-set sense of right and wrong and what he'll do to protect those he loves. In this season, we see a gentler side of Frank at times, a side that might have been more obvious had his wife and kids not been murdered with the introduction of Giorgia Whigham's character.
The scenes are action packed, with the classic scenes of mass blood and murder within the first half hour of the first episode.
The great thing about this season is that it isn't necessary to have seen the first. Most of what happens in the second season, down to the villains and the plot lines, can easily be followed as a whole new adventure, like a comic book.
Despite a 53 percent rating on Rotten Tomatoes, season two scored much better among regular audiences. Many critics complain that the entire show wasn't necessary, that there didn't need to be a second season at all, and that it should have been shorter.
While I agree that the season could have been shorter, this is a common theme among Marvel TV shows that live for the slow build and lots of character development.
One thing is for sure: we could rely on Frank's character growing but not truly changing, even when faced with serious setbacks and major physical violence.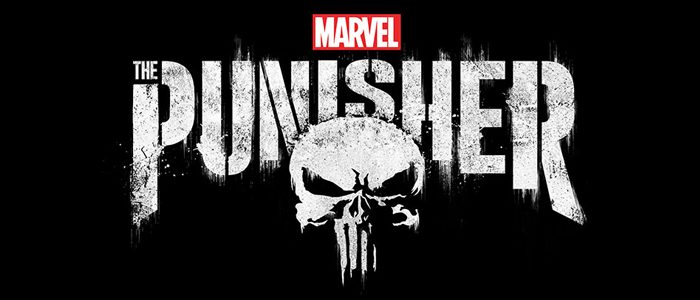 Even though Marvel fans may not have been expecting the cancellation of such a popular show, garnering feedback from celebrities like Eminem, Marvel isn't done.
The company is planning on expanding TV shows and movies on the Disney based competitor of Netflix, as well as adding to what they have ready for streaming on Hulu.
Despite being cancelled, the ending of season two was fitting for a character like Frank Castle, leaving people wanting more yet still satisfied knowing he's doing what he does best: kill.
I would give this season 4.5 out of 5 stars, simply because the beginning was a little long. I recommend The Punisher to anyone who is a fan of Marvel or action movies/shows. It's a thrill ride and the season finale didn't fail to disappoint.