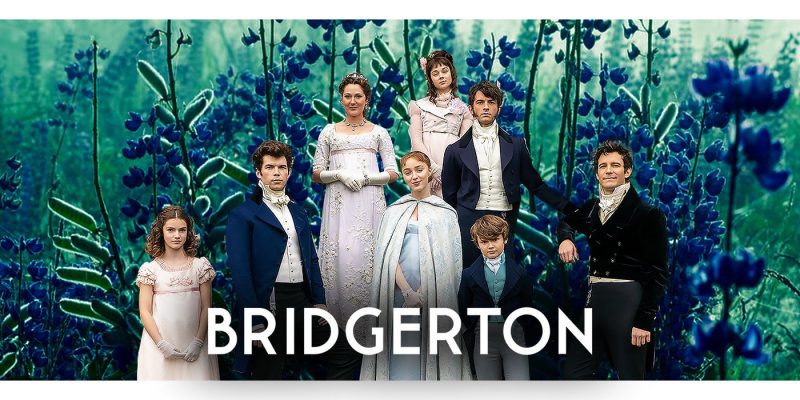 Jadyn Steffen-The Netflix Original Series Bridgerton recently released its second season on March 25th, 2022. The first season was such a success that season two had some really high expectations to meet, and it is safe to say that it did just that.
This season starts off during another "Social" season, which refers to the period of spring and summer where the upper classes of British society would reside in London instead of their country houses and host various events to marry off their sons and daughters and with every social season brings even more drama.
This season, much like the last, was filled with tons of scandal, rumors, and of course royalty. The forbidden love connection between Viscount Anthony Bridgerton and Kate Sharma is so undeniably electric and entertaining. The chemistry between them kept me binging the entire season in just two days. We also get to see one of the most beloved characters, Penelope Featherington's, true colors and the mysterious identity of Lady Whistledown is finally revealed. We also finally get to see what happened to Lord Bridgerton through flashbacks from the point of view of his own son, the viscount.
Sophomore Ana Conover says, "I really liked this season and watched it all in one week. It ended just how I had hoped and I really loved getting to see into the Featherington Household just to see how messed up and desperate their family really is, but overall I'm so happy Anthony Bridgerton decided to follow his heart.I would give this show a 5-star review."
If you're looking for a new show to start on Netflix I would definitely recommend this series. It may only be 8 episodes long, but is filled with so much romance and scandal that it may just be the thing to strike your fancy…quite literally.