By Morgan Roberts
The Mustang men and women competed in Sioux Falls for the Augustana hosted Twilight Meet September 3, 2021 among teams within the conference and those of other divisions. They are making themselves known as strong contenders in the GPAC this season with their performance.
The top runner for the women is Jo McKibben, placing herself in the current top 4 of the GPAC.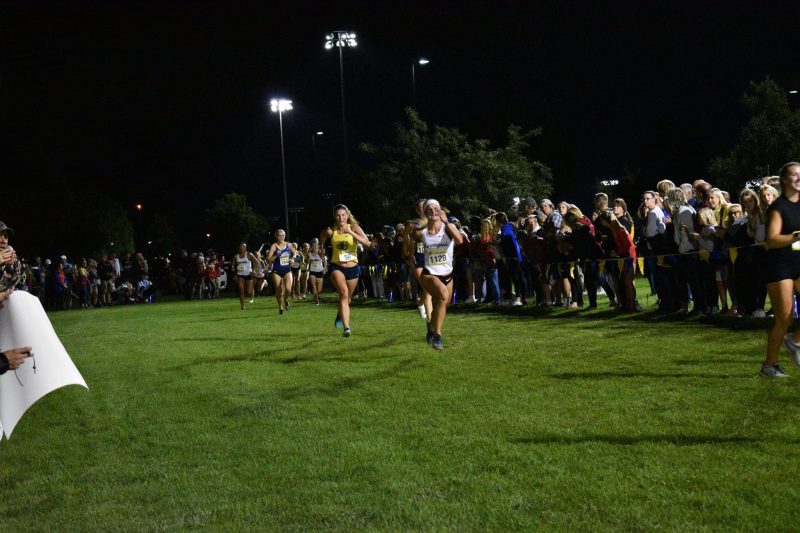 For men, Ro Paschal breaks the top 10 barrier and is currently seeded at 8th in the GPAC.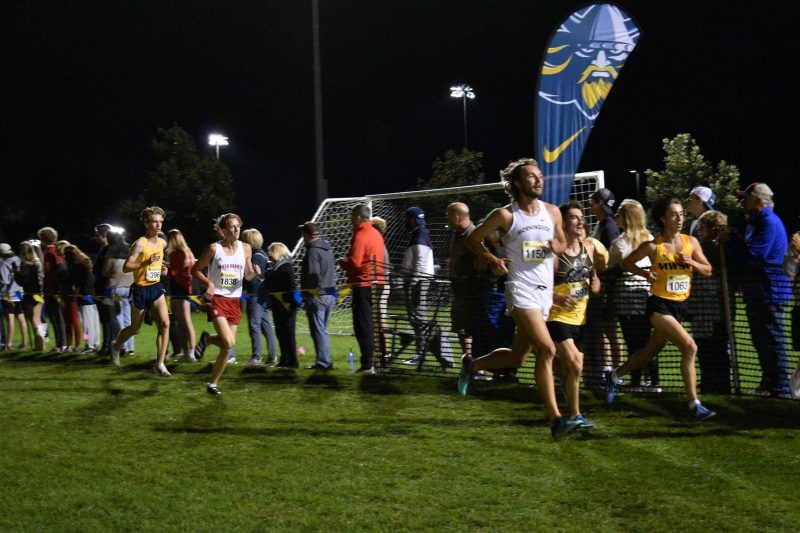 Come support your Mustang runners on Friday September 17th as they host the 2021 Morningside Invite at Adams Homestead and Nature Preserve 272 Westshore Dr. North Sioux City, SD. Gun start for women is at 5:30pm with men to follow at 6:10pm.