Jewelry and Bracelets are often connected to women's fashion but that is not true. Men who wear jewelry become more common every day. It is a simple way to show your character to the outside world. A men wearing a necklace with a cross is probably religious while a wedding ring indicates your relationship status. So, it's a good way to show personality.
Accessories are not just watches anymore, it can also be a stylish scarf, rings or other kinds of jewelry. Here are my top three.
Designer or Classic Scarf:
Scarfs were made to protect your most sensible part of your body which is your neck from the cold. The role of scarfs changed dramatically. Back in the days they were mainly used for comfort and not stylish purposes. Now, scarfs can be used to highlight the whole outfit by dragging all the attention towards it. if you want to achieve that, use a designer scarf. Here is an example.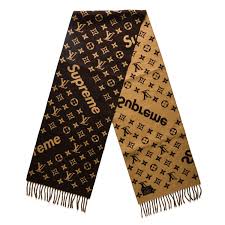 Scarf by Louis Vuitton and Supreme
Belt:
Belts are usually covered by a shirt or a jacket but why? They can be easily used to add a color or a pattern to an outfit. A trending design is the seat belt. Here is an example.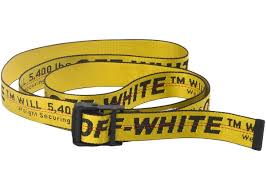 Belt by Off-White
Jewelry:
Jewelry can show a person who doesn't know you a lot about your character. A chain with a cross for example indicates that you are religious. It can also be simple used as stylish accessorie to give your outfit a different vibe. Here is an example.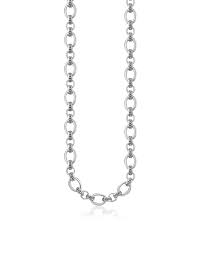 Chain by Thomas Sabo
These wear my top Accessories for men. Of course there are watches too, but I think they are already known and a well accepted essential. Accessories like the ones above can give your outfit the specific vibe you were looking for. So, be brave and try it..