Hats are a way to highlight or a complete an outfit but adding a specific style or color to it. It can also be used to cover a bad hair day or a quarantine cut. The lockdown of barbershops should us the actual worth of stylish hats and therefore we looked for possible hat trends in 2021.
Here are our top trends.
Trucker Cap:
A trucker cap is a variation of the classic baseball or dad caps. The adjustable snapback provides a customized fit. The mesh panels offer a see through look and awesome ventilation. The hat is very vintage and stylish. Here is an example.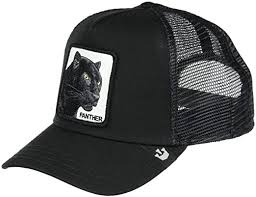 Trucker Cap by Goorin Bros
Beanie:
The beanie is a timeless and a stylish winter essential. It can be worn in all different sorts of colors. Even though it's a winter essential you can basically also rock it in the spring or fall. Here is an example.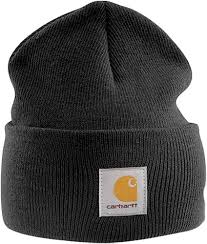 Beanie by Carharrt
Baseball or Dad Cap:
The caps origin from sports teams like the New York Yankees. The slightly curved shield and the adjustable strap back provides a customized fit. They are a great adjustment to sportswear but also to add a vintage look to basically any outfit. Here is an example.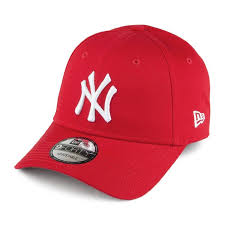 Baseball Cap by New Era
Panama Hat:
This classic Panama hat is the perfect accessory for your tailored suit matched with dress shoes. It can also be paired with khakis and t-shirts. Here is an example/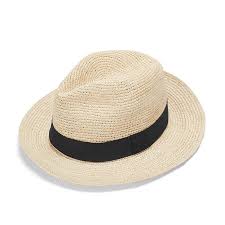 Panama hat by Cuyana
Flat Cap:
Popular among celebrities and television characters, flat caps come from humble roots. The flat cap was really popular amongst chimney sweepers and farmers. These stylish pieces of headwear come in either wool, tweed or cotton. Here is an example.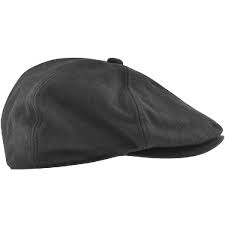 Flat Cap by Hilfiger
Here are my top five trending hats for men in 2021. I personally owe several of these items already and I can see that they are worth investing. They basically last forever if treated nicely and pretty much all of them survived the change of time. I used examples of affordable classic brands. You can't really go wrong by getting New York Yankee baseball hat. Here is a style icon wearing a flat cap.
David Beckham wearing a flat cap