By Lindsey Smith–Today is International Women's Day, and with that comes a flood of social media posts about what it means to women to have a day to themselves, or how proud people are to be a woman, raise a woman, or know a woman. But what does it mean to the people in Iowa, to the people around Morningside?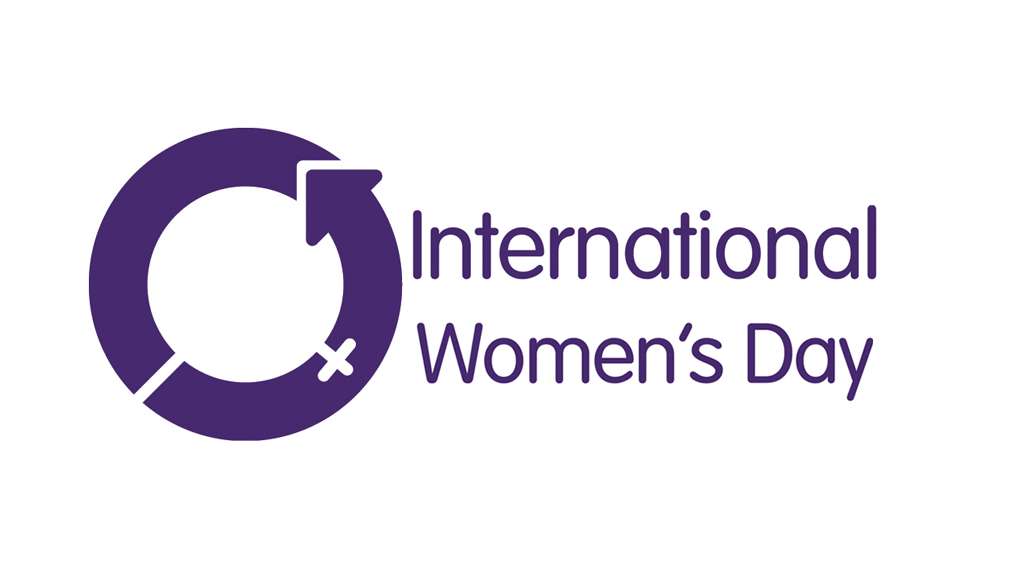 We asked, you answered.
Shukri Jama, a senior at University of South Dakota said: "International Women's Day means a day when we acknowledge the progress women made toward gender equality and remind ourselves the work we still have to do to be fully equal."
Many women agreed with this viewpoint, like Abby Maldonado, a senior standing Morningside College student and mom who said: "It means that we celebrate all women and the progress we've made in our society up to this point. It serves as a reminder that all women are powerful and amazing."
Hamdi Ahmed said: To me, International Women's Day is about recognizing and applauding the impressive work that my female friends and colleagues do every day."
All of these women are in their early twenties and college educated, yet when I asked other women around the same age who hadn't finished college and had started families responded somewhat differently.
Marissa Oothoudt, mother of two, didn't even realize there was an International Women's Day. Once she researched it she said: "It is a day to recognize women and everything they have done. I don't think it should only be one day though, but to recognize all the civil rights activists, those who are out there fighting to make the world an easier place to live in for women. Not saying it's difficult or hard, and by live in I mean get a decent paying job. Also when we do get decent paying jobs, we get treated as equals."
Shianne Rubey, another young mother of two, said: "It doesn't really mean a whole lot to me. It was never made a big deal so I never gave it much thought."
While we go to great lengths to teach more and more about women in history and the sacrifices they made in order to provide modern women with their current lifestyles, it is clear that International Women's Day means something different depending on your circumstances. In fact, some may think that a whole day dedicated to women's accomplishments isn't even necessary.
What do you think? Should International Women's Day and Women's History Month be addressed more in public schools, or should it just be another day? Let us know in the comments!