By Iandra Estupinian–As of 2019, the famous streaming service, Netflix, has raised its prices for new and current members. Netflix raised the prices roughly by two to three dollars making its highest-paying service $15.99 and its lowest $8.99.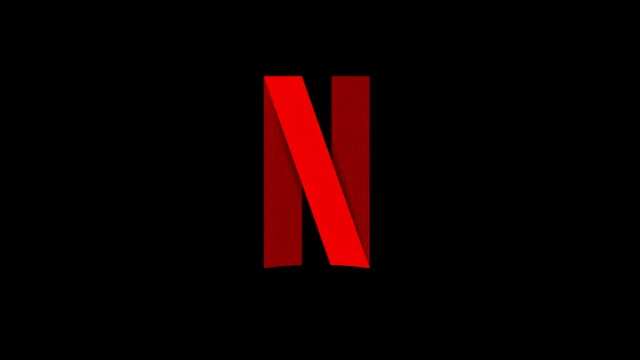 Netflix has explained to its members that the increased pricing is due to the company needing more funds to create original programming such as "Bright," "Bird Box," "Orange is the New Black," and "13 Reasons Why." There is no doubt that these options are becoming a hit with members but the newest prices will weigh heavily on students' accounts.
For college students, Netflix's most sought out plan would be its two HD streaming service which allows members to play their Netflix account on two different electronic devices. This service, priced at $10.99, is most popular with students because the pricing gives them the option to watch their favorite TV shows and movies in their dorms.
Due to the 2019 increase, students will now face paying a $12.99 monthly payment for this HD service.
Being a Netflix holder myself, the pricing doesn't seem that bad right now but once a few months pass by, the pricing will take a toll. The need to watch movies and TV shows will lessen, especially when I see my bank account starting to reach those single digits. Luckily for college students, there are some better and cheaper alternatives for streaming services besides Netflix.
It's no secret that Netflix does not offer any student discounts and that's where they will find trouble. Streaming services such as Hulu, Amazon, and YouTube, Netflix's competitors, are offering great package deals for students with valid student emails.
Hulu has combined forces with Spotify and SHOWTIME to create a student package that allows students to have Spotify Premium, Hulu, and SHOWTIME for only $4.99 a month. The trio package works well for students since it gives them access to unlimited music, movies, and current on-air TV shows – a plus compared to Netflix where you have to wait months to start binge-watching your favorite shows.
Amazon is also offering student discounts where students get a free six-month trial of Amazon Prime Student and a price of $6.49 per month after the trial is over. Amazon Prime allows students to have access to unlimited photo storage, TV shows, and movie streaming, as well as their famous two-day shipping. Students will be able to watch movies/shows on Saturday nights and also have the option to shop cheap deals with express shipping during their free time.
As for YouTube, they have created two student deals such as YouTube Premium and YouTube Music Premium. YouTube Premium will allow users to watch videos with no ads, get access to YouTube original content and video downloading for $6.99 a month. The benefits also apply to YouTube Music with unlimited music videos, downloads, and ad-free but for $4.99 a month. The package is essentially helpful for students looking to watch a whole night of music videos or their favorite YouTubers.
College students don't have to fear leaving Netflix and missing any shows or movies. Switching to any of these alternatives will keep your wallet happy and still let you chill on Saturday nights.