By: Morgan Roberts
2021 was a new year with coming out of quarantine and going back to social interactions.
Social media became a crutch amid the pandemic and stuck with the upcoming generation with connections, trends, and social culture. During the pandemic, Gen Z had a lot of time on their hands to go back in time and find old hit songs from the 90's, create stars from a video app, and even change fashion trends to follow as fast as the seasons change.
Going to the mall the past few months you've seen the grunge 80's style moves to a more electric 70's style, bringing in flare jeans and bright pops of color.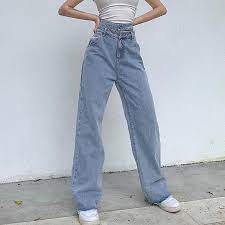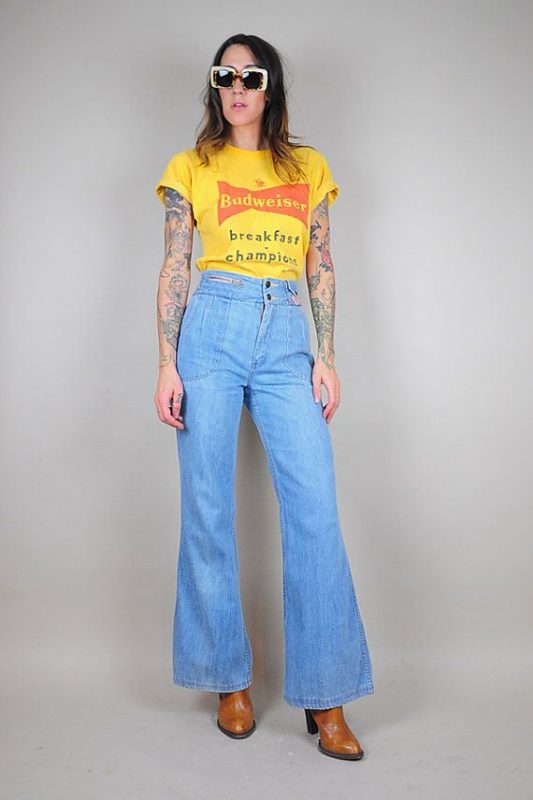 You can see that history is repeating itself with these styles from different decades and how it's repeating from years past. The quirk to it is that the cycle isn't repeating as the trends changed with the incoming generations.
"I remember freshman year all of us girls had high waist skinny jeans with holes from American Eagle. I really don't know why we did that because looking back, they were so uncomfortable" says senior Tenna Beel.
This recent switch in trends lasted less than two years so it will be fun to see what the next style will be and how soon it will make its way onto social media for it to become the new trend.
With the longer and baggier jeans, of course the shoes had to grow in height and volume. Popular brands now like Converse and Vans have the slim light skater shoes as their main shoe. In recent months as the denim changed, so did the shoe style.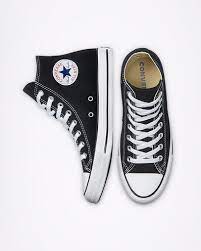 Platforms have grown in popularity this year with it starting with fancy boots or summertime sandals, to a complete re-style of brand staple shoes.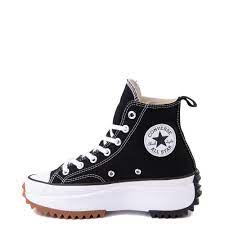 As for tops, cropped are still in style, just the actual pattern and material is what changes. Satin tanks and corduroy jackets are currently in from the graphic crop from last school year.
All of these old styles are coming back, but with a modernized twist to the trend so when the cycle repeats again, it will be given another creative addition as well, and so on.