By Iandra Estupinian–Finals Week is here and Morningside College is offering free stress-relief opportunities for students to take a break, relax, and re-energize.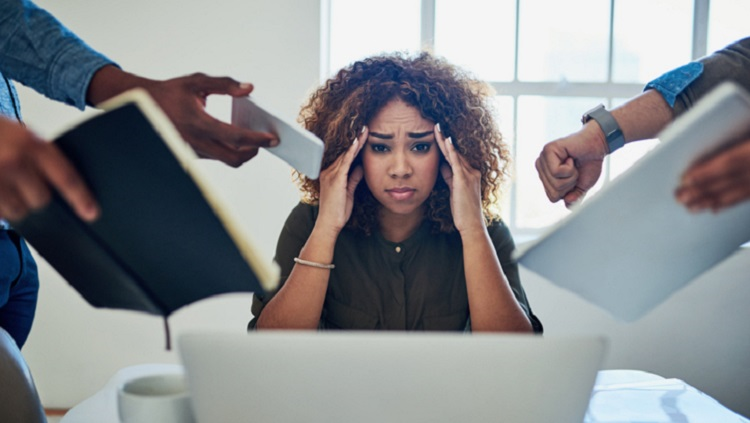 Starting Wednesday, May 1, Student Health Services is inviting students to get free massages in the Yockey Center. For three days, licensed therapists will be de-stressing students from 11:00 pm to 1:00 pm. Students are advised to arrive early and sign up on the time list to get a turn in the massage chair.
If you don't make it to the first massage session, fear not. The Krone Advising Center will be serving ice cream at Arnold Plaza, which is right next to the center. Ice cream will be served from 2:00 pm to 4:00 pm on Wednesday (or while supplies last.)
Later on Wednesday, Campus Ministry will be holding their End of the Year Worship at 6:30 pm in Weikert Auditorium. After worship, students are invited to Pastor Andy's house for a bonfire and taco bar at 7:30 pm. This celebration is brought to students by Campus Ministry, Religious Studies, and Theta Alpha Kappa who encourage students to RSVP at this link to make sure enough food is provided.
To end the first half of finals, on Friday, May 3rd, Christ Connections will be holding a party on the "M" from 6:30 pm to 9:00 pm. Students can participate in outdoor activities such as Four Square, Spike Ball, Ladder Ball, Frisbee, etc. As with any celebration, food will be provided and attendees will have the opportunity to win a free Christ Connections t-shirt.
Following the party on the "M", Christ Connections is showing The Blind Side in Weikert Auditorium at 9:30 pm. Chocolate-covered popcorn and drinks will be provided before the movie starts.
For students living on-campus, there are a few more fun activities in their dorms. Keep your eyes and ears on the lookout more stress-buster events provided by Residence Life.
As a reminder, Finals Week starts on Wednesday, May 1st and ends Tuesday, May 7th.