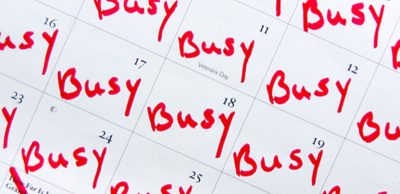 by Rachael Arnts–Students constantly complain about their busy schedules and hectic lives. Morningside student Kelsey Brenner is an exception.
The senior Math Education and Special Education double major strives to be involved in multiple activities. Brenner holds many leadership positions, while balancing meetings, practicums, and work.
"I'm just one of those people who likes to stay busy. It's not that I don't have free time, but rather that I choose to fill my free time with activities that I enjoy," says Brenner.
Brenner is the president of Kappa Mu Epsilon (Mathematics Honor Society), as well as Math Club and Morningside's organization of the Iowa State Education Association (ISEA), where she also serves as a state delegate.
Other activities and officer positions include being a VP for ODK's Into the Streets and Alpha Omicron Pi (AOII) Sorority's VP of Finance. She also serves as a Greek Council Representative.
Additional activities include Teachers Inspiring Exceptional Students Club (TIES), Middle School Education Club, AmeriCorps ICAP Program, and President Reynders' Book Club.
Thirsting for more, Brenner averages 20 to 30 hours a week at her off-campus job. Her occasional overnight shifts serve as her prime homework time.
Roughly another three hours of her week is divided between her two teaching practicums.
All of that equals out to about five to seven hours of sleep a night. When she has overnight shifts, Brenner tries to take cat-naps during the day in between classes and meetings.
How does she manage all of this craziness?
"A lot of time management, organization, and lists, lists, and more lists!" exclaims Brenner.
After graduation Brenner would like to be an AOII advisor and be a part of the ISEA state organization. She also wants to be involved in the community and the school district where she ends up teaching.
"I only have one life, so I'm going to live it doing what I enjoy as much as I possibly can."