This is me! I'm from Westminster, Colorado. I love taking pictures, baking, playing basketball, running and making great memories with great people. Also, I LOVE hot fudge sundaes, or anything chocolate.
–
–
–
I love a good, hearty, healthy breakfast at my favorite breakfast places back home. It's called First Watch. Their waffles and pancakes are AMAZING, I don't have pictures because I ate them too fast… oops!
–
–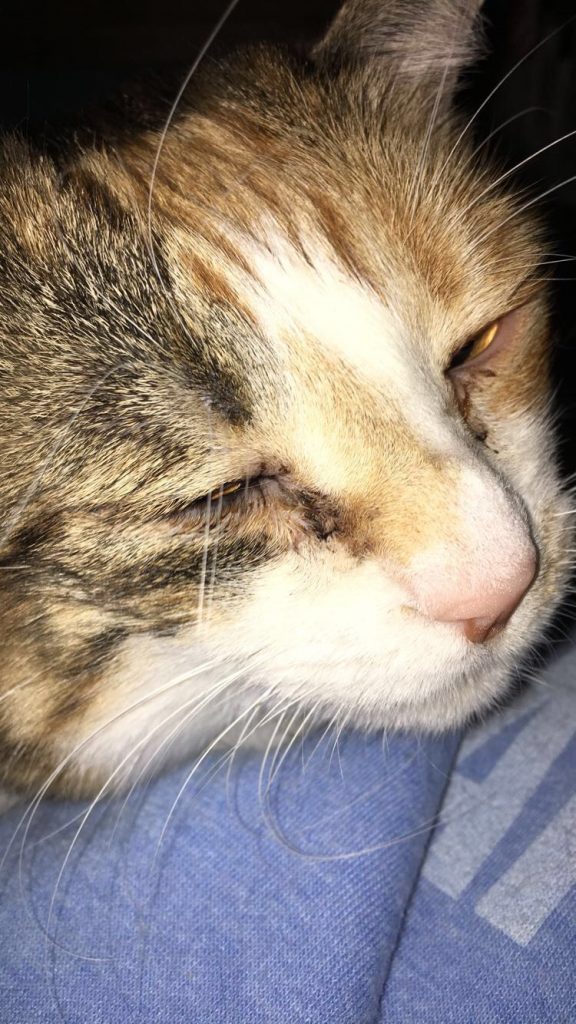 This is my kitty Elizabeth. She's 7 years old, I've had her since I was in 5th grade.