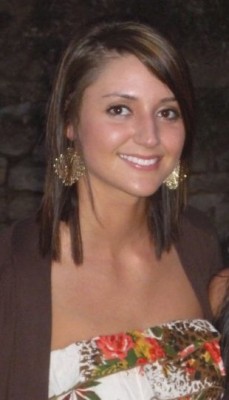 By Michelle Kuester–
The nursing field is one that requires its entrants to possess a lot of patience and care for others. Monica Iverson, a junior, is a nursing major who possesses both of these characteristics.
Monica chose nursing as her major because she wanted to go into the medical field, but she wanted a four year education. Going to medical school did not interest Iverson, who is more interested in caring for others right away.
"I knew I wanted to go into the medical field because I like caring for others," continued Iverson.
Her favorite class associated with nursing was OB- Care for the Childbearing Family taught by Shar Georgesen. Outside of the nursing field, Iverson enjoys the department of Mass Communication because of her Video Production class.
In her free time, Monica enjoys playing all sports, but especially volleyball, which she plays for the Mustangs.
Iverson is a Sioux City native, and she graduated from Bishop Heelan High School in 2008.