Sep
19
September 19, 2019 | | Comments Off on Netflix Recommendation & Mustangs Logo
Netflix Recommendation
Today I interviewed Mikayla Marching, sophomore at Morningside College, about her favorite Netflix show. She was a random person on campus that I picked, so there was no specific reason for the choice. She reacted like she did not necessarily wanted to talk to a stranger but she was still kind and polite.
When I asked her if she watches Netflix she said "Oh sure, my main way to kill time". Mikayla recommended "Criminal Minds" on Netflix to me. "It has interesting characters, and a lot going on" she included as one of the main reasons why she likes it.
Mustangs Logo
Other than that, I also interviewed Caroline Black in the student center. Caroline is a MAC advisor and she was promoting activities for homecoming.
She wore Morningside "Homecoming 2019" shirt with a mustang logo on it. "Since I am a MAC advisor, I am supposed to promote our homecoming week with this shirt" Caroline said. She also really likes the "Clean maroon and white design"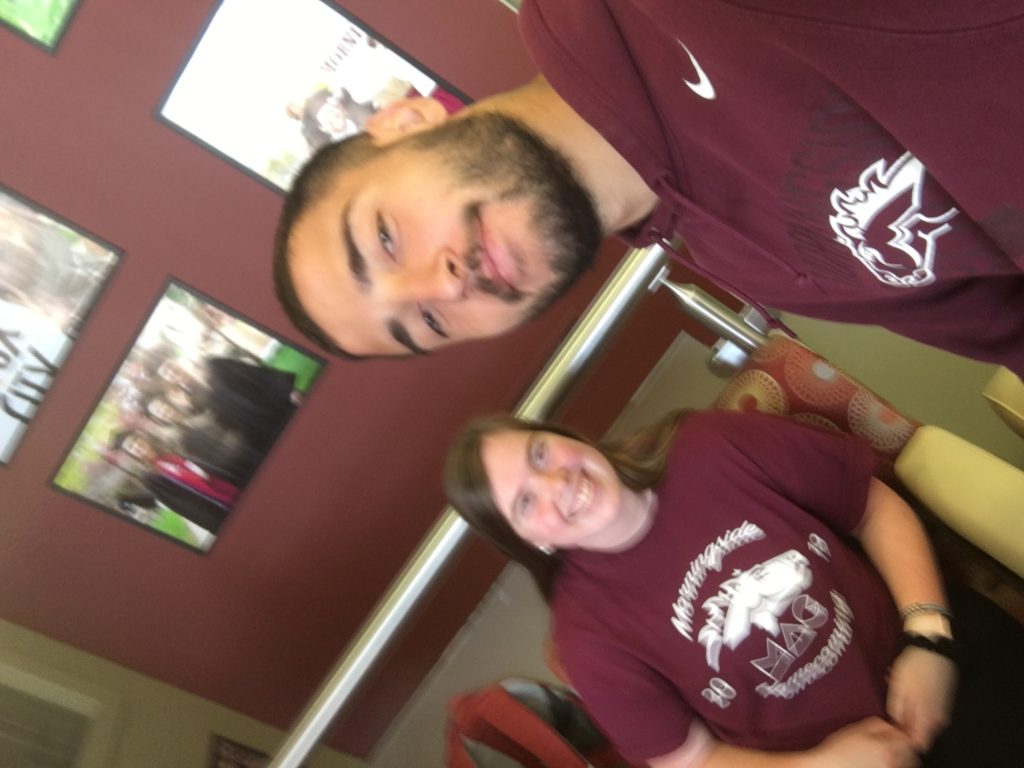 Comments