Hello! My name is Caden Schulte and I am a 19 year old Morningside University student. I was born and raised in Sioux City, Iowa hence why I picked to continue my education at Morningside after graduating from East High School. I have two siblings, one brother who was born in 1990 and one sister who was born in 1995, they both still live in Sioux City as well. My brother works as a Pharmacy Technician at Hy-vee and my sister is an underwriting manager at Great West Casualty Company.
My biggest interest in life has always been football. Whether it is playing, watching, or studying football, it has always kept my attention and passion through the years. I have played football ever since starting tackle football in the third grade through the YMCA. While still playing at East High, I was the starting center and long snapper on the football team, as well as participating in other activities such as basketball, track, and quiz bowl. Now, am one of the dedicated long snappers on the Morningside Mustang football team.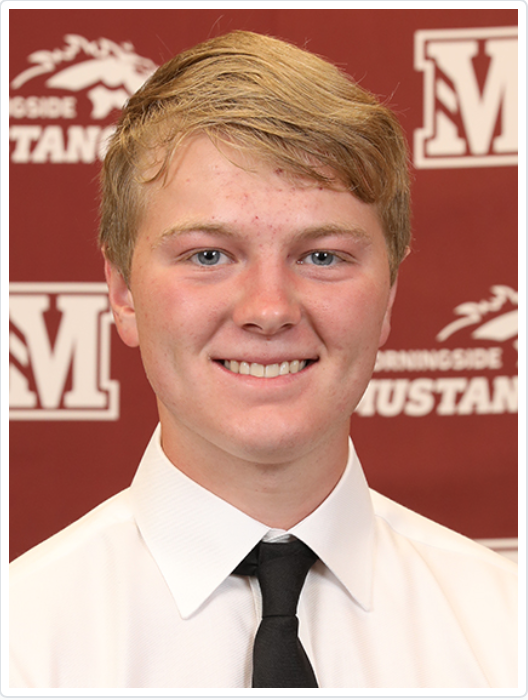 As for academics, I am currently pursuing a degree in Business Administration and Mass Communications at Morningside. I chose these paths because I felt they would go well together and both fit me and what I wanted to do in the future. Since being at Morningside I have found an infatuation with radio and being a radio personality. I have always loved listening to music and learning about the artists who make it, so mix that in with the ability to talk about whatever I want on air and it is a heavenly combination. In the future, I hope to become a production manager or general manager at one of the radio stations here in town. Thank you for reading, this has been just a peek into my story.