Hey everyone! I'm Jolina, and from now on, I'm going to be posting stuff on this blog. I might comment on other people's articles or just write about whatever catches my interest. But first, here's some information about me:
I am originally from Berlin, Germany, but currently studying at Morningside University in Sioux City, Iowa. I just finished high school in Berlin this year, so I am a first-year college student. Back home, I've been living with my younger sister and my mom.
"Injustice anywhere is a threat to justice everywhere" - Martin Luther King
That's probably my favorite quote if I had to pick one, which might tell you more about me than everything I say myself. I also put it there because I thought it looked kind of cool, to be honest.
One thing I'd like to confess: I'm a sports addict. I've played soccer for over ten years and now am part of Morningside's women's soccer team. Besides soccer, I am a huge American Football and Miami Dolphins fan, although I really like watching all kinds of sport.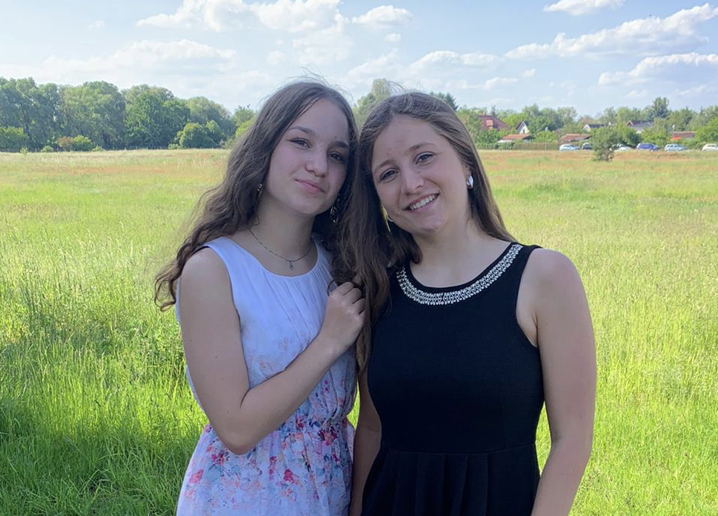 However, there are also some other things I like. For example, I have a passion for writing, Latin music, and traveling. I am also interested in history and, at least occasionally, politics.
With that said, you should now have a pretty good idea of who I am. I hope you enjoy this blog as much as I do!