Aug 29 2013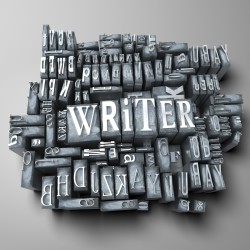 OK, so maybe my tweet wasn't as clear as it could have been.
The blogs linked at the right are students in my fall semester reporting class. Throughout the semester they will be posting a variety of writing assignments. The writing process only works — and isn't complete — until someone reads the words, decodes the information and provides feedback.
Commit now to reading their work and showing them you appreciate their hard work.
No responses yet
Leave a Reply