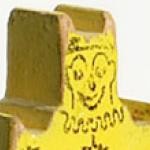 Welcome, journalists!
If you are a student in Comm 101 or 208, you are now journalists (at least for the next four months). Over the course of the semester I hope you all will come to value accurate, concise and entertaining story telling.
Those who do not value journalism and the news media can bite me.
No responses yet
Leave a Reply