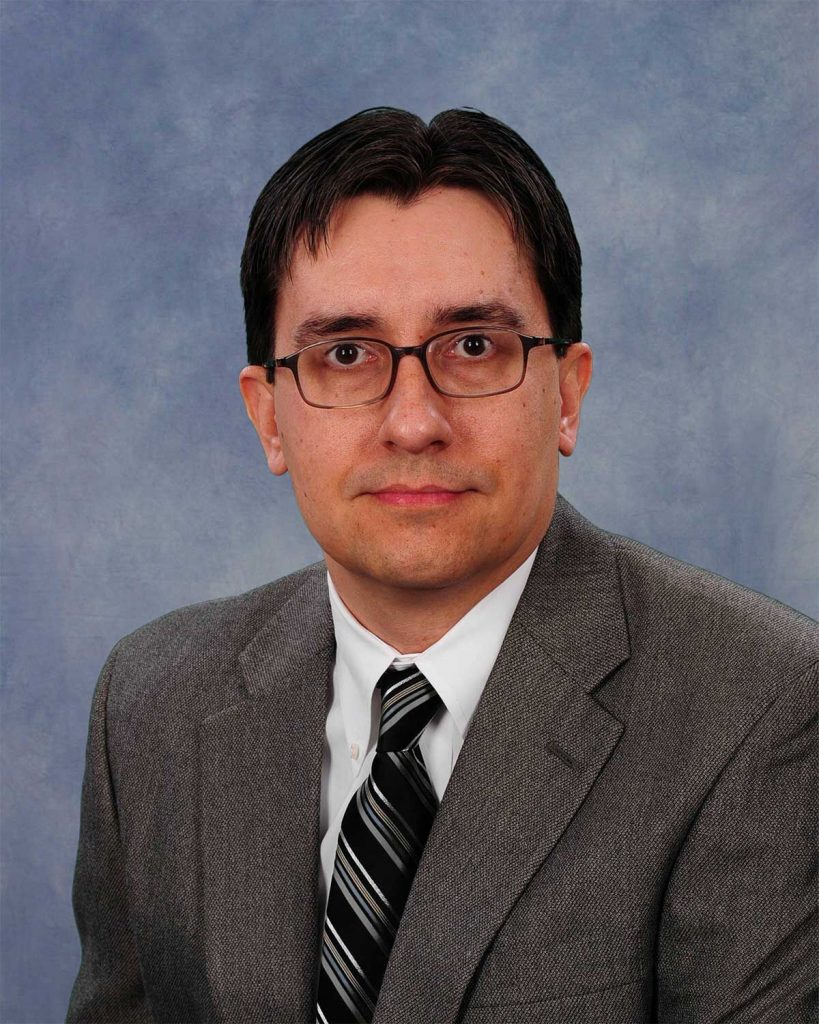 Alum Chris Dixon, Morningside graduate 1993, feels like he is putting his Morningside education to great use.
"I'm happy to have been able to keep a great work-life balance and enjoy steady career progress through some tough economic times. I've written a newspaper column, run for office, been to nearly every major U.S. city, and served on volunteer boards. I feel like I have been putting my Morningside experience to good use."
Dixon attended Morningside as a double major in political science and American Indian studies.
"I had long been interested in political science and Indian studies so that is what put me onto Morningside. Then, I was able to get some great scholarships that made it a no-brainer."
He explained that his favorite thing at Morningside was the smaller college campus.
"I graduated from a large high school in Indianapolis, over 2,000 kids at the time, so I enjoyed the smaller college campus where I could get to know different kids of people, athletes, drama majors, international students, you name it."
Dixon was an involved student while at Morningside. He wrote and edited the Collegiate Reporter, was on student government and was worked at the campus radio station, KMSC.
"I was also able to cover the Democratic and Republican national conventions of 1992 for the Sioux City Journal as part of an independent study course."
Dixon's advice for current students was to take advantage of everything at Morningside.
"Take advantage of your access to professors! Otherwise, you're missing out on half the value of a small college like Morningside. Also, enjoy the greatly beautified campus and all the facilities that have been upgraded since my days."
His advice for young alumni was to make the best of your current situation and seek advice.
"Always make the best of your current situation and seek advice from more established co-workers. Find out where 'the action' in your career field will be in ten years and aim for that. This will ensure you have the skills and expertise that will put you at the center of things going into your peak earning years."
"Even at my age of 48, I've picked up the Morningsider magazine and seen classmates who have gone to the great alumni reunion in the sky. Push yourself and take chances, but never forget to savor the moment."