Looking for an exciting and challenging job in communication, visual, and performing arts. Where a person with a hunger for learning and a great capability of adapting can achieve amazing goals. These strengths are the base of my belief in never giving up without finding the best and most complete solution to any problem or obstacle.
Experience in teamwork planning, managing others, and leading theatrical, audiovisual projects
Skilled in creative problem solving
Focused on leading innovation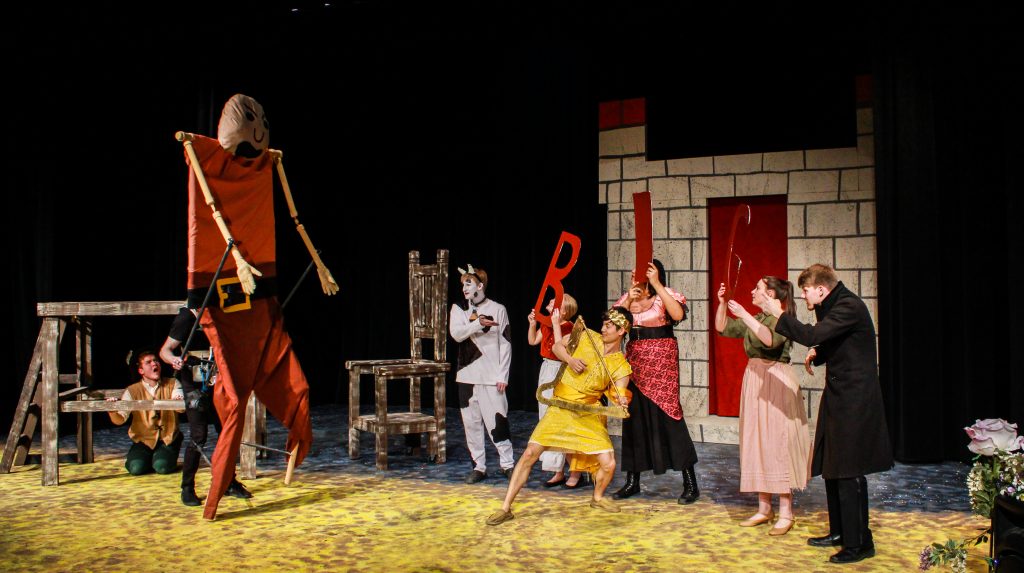 Recipient for achievement from KCACTF:
Lights and Sound
Theatre Advocacy
Golden Handtruck Award
Designer of an invited production to the 51st festival region 5
Cast & Crew
Theatrical productions
Acting:
Next to Normal
The Dumb Waiter
True West
Octopus
Love, Sex, and the I.R.S.
Directing:
The Lesson
Jack and the Beanstalk
Blink of an Eye
Light and Sound Design
Trifles (invited Production to KCACTF 51 Region 5)
Two Rooms
Rue Royale
The Dumb Waiter
The Lesson
Now and Then
Digital Shorts