Earth Song // Marisa Natolli
I drew in fresh air through the pores of my flesh, air that the birds too, have sung in.
The sun burning passionate fury in the sky,
drops rays like honey down the length of my neck. The sun that the fish too, swam under.
The spirit within me, yelped,
as I felt the grass beneath me tickle my skin.
The grass that the cows too, have grazed and stomped on.
My eyes, ablaze, blue and tremendous, scanned the length of the stars. The stars that too, beamed over the scalp of a newborn baby.
My teeth bit into the fantastic flesh of an apple,
its sweet sap trickled down my throat.
The sap that the ants too, have set their feelers upon, lusting over the harvests welcoming notes.
Earth, carrying this heavy weight upon her back,
guides all inquisitive creatures through the dark and quiet atmosphere. Has she not grown tired? For all that is and was, folds over into one grand essence, birthing within her womb.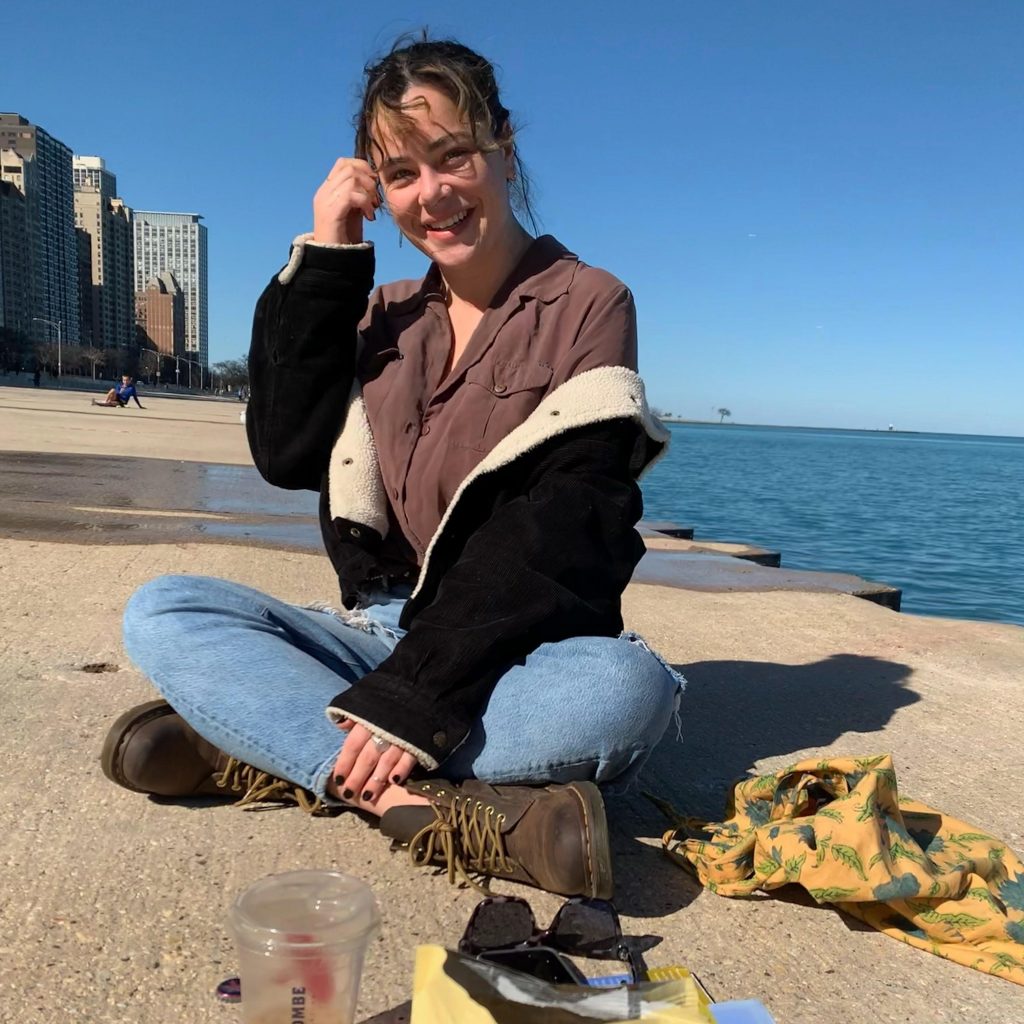 Earth Song // Marisa Natoli
Marisa Natolli is a junior from Maui, Hawaii, majoring in English. She is grateful for any opportunity she gets to share her creativity with others. Language arts has been a special part of her life. Although at times writing is a therapeutic internal unraveling, she truly enjoys creating work that feels ready to be shared with the world. She hopes that her readers have a spiritual experience when reading her work, as that is what drives her to create the way she does.
---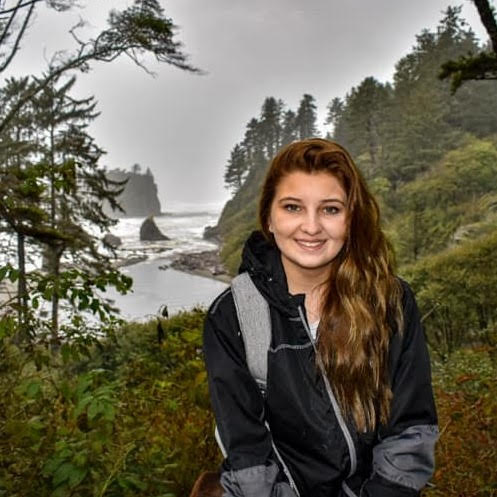 Duckies // Anna Uehling
Anna Uehling is a senior from Nicollet, MN, double majoring in Graphic Design and Marketing. At Morningside, she is involved in MSAA.