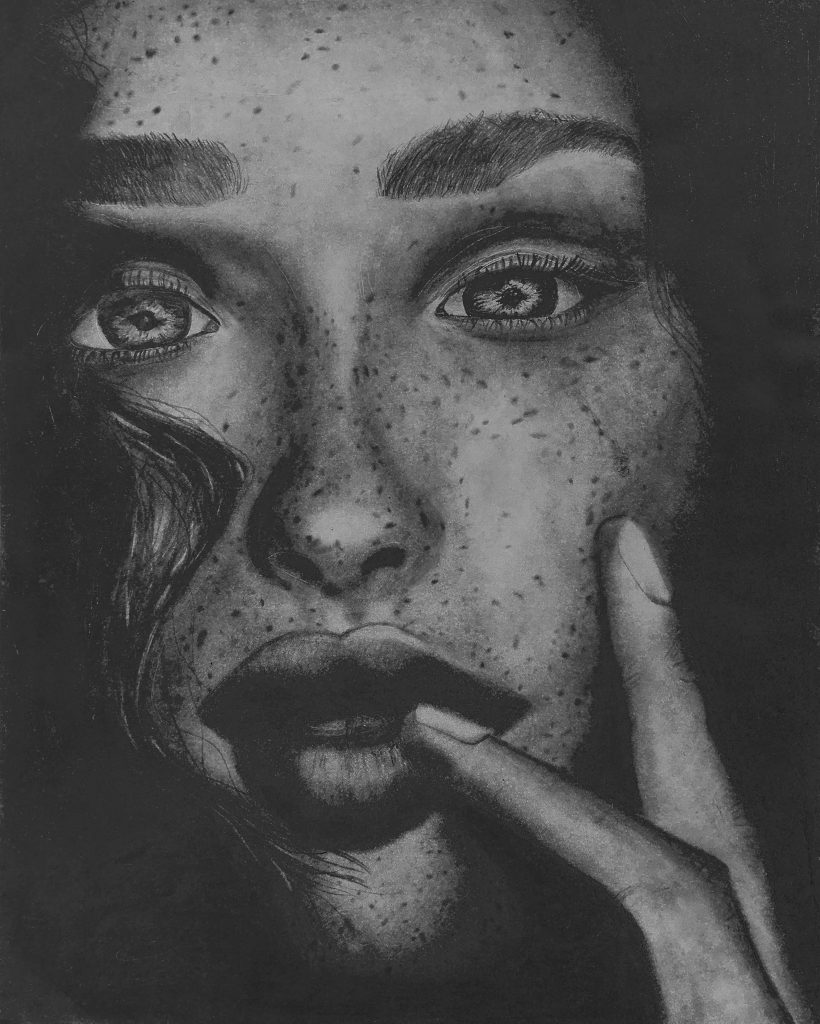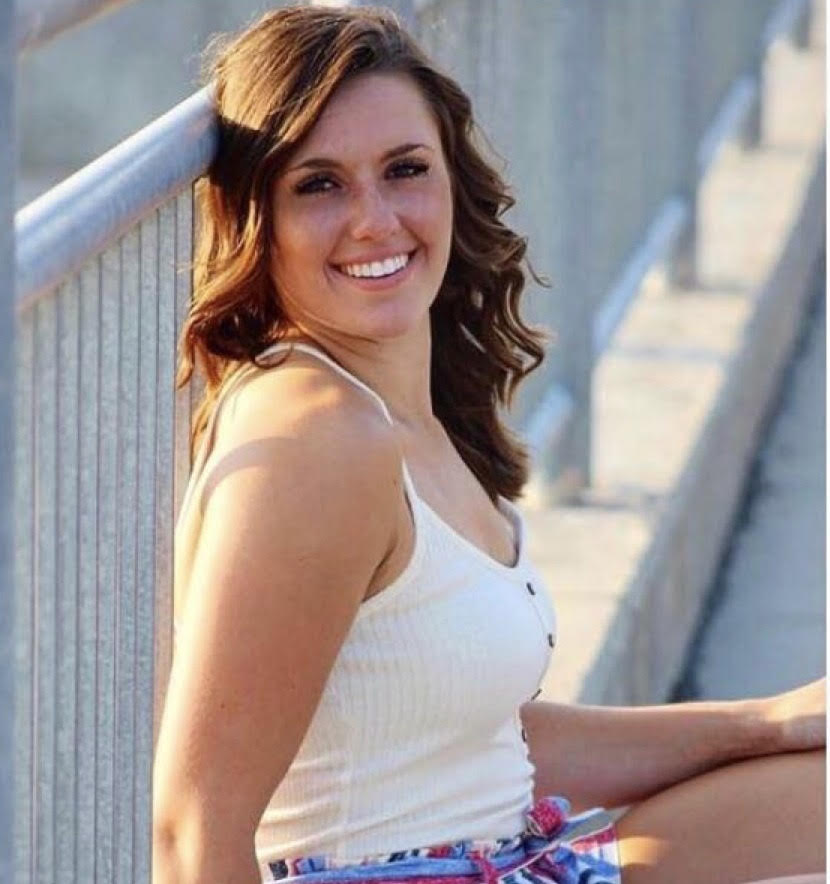 Freckled Girl // Lauren Hedlund
Lauren Hedlund is a freshman from Albion, NE, majoring in art education. She is a part of Morningside's Women's Basketball team, Art Club, and Photography club.
---
Aphrodite // Riley Slechta
Cut like the Gods, he
graces her, body of Venus, soft and round.
Dancing, tangled, like seaweed in the tide.
His marbled hands bless her. Cold fingers
brush burnt skin,
baked by the sky – she worships
his body as an altar.
He holds her, their love
trembling between them. Whispering
so only she knows,
You are my Aphrodite.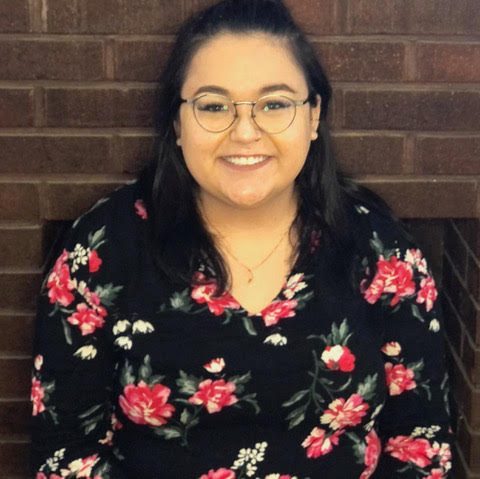 Aphrodite // Riley Slechta
Riley Slechta is a senior from Sioux City, IA, majoring in history. At Morningside, she is a part of Phi Alpha Theta and the History Department's Mentoring Program. Slechta has always enjoyed writing in her free time, but her love and passion were reignited after enrolling in a Creative Writing course last fall. Slechta hopes to continue writing after graduation and combining it with her love of history.