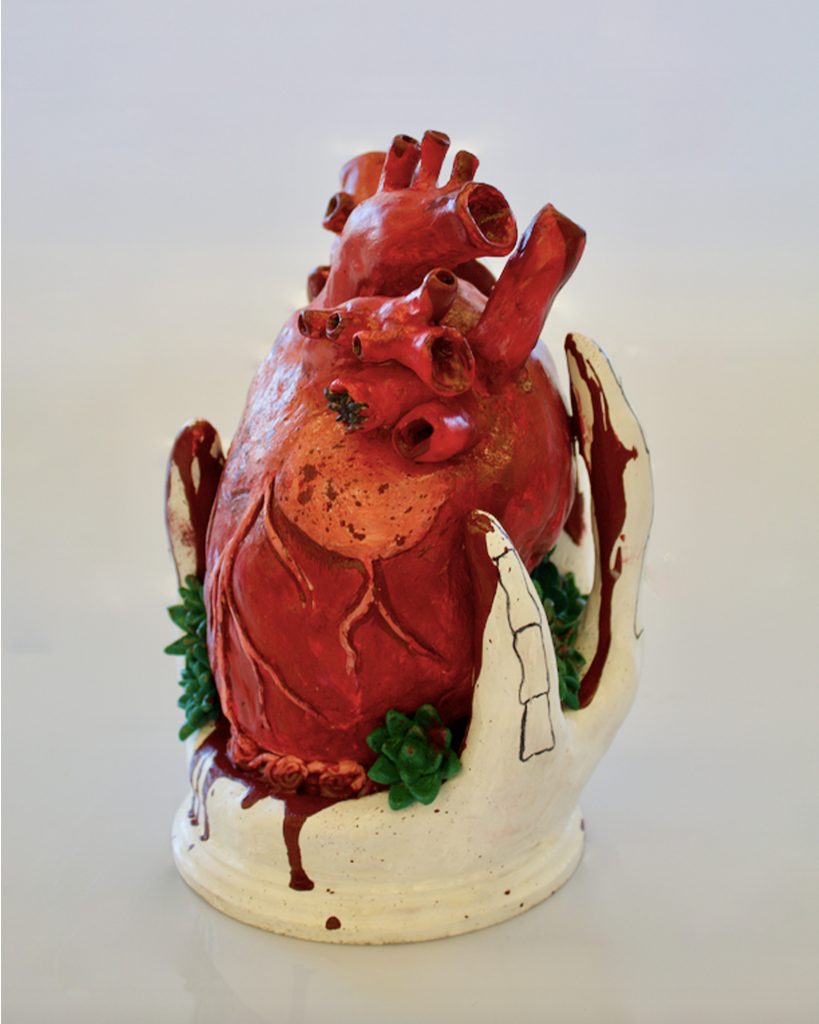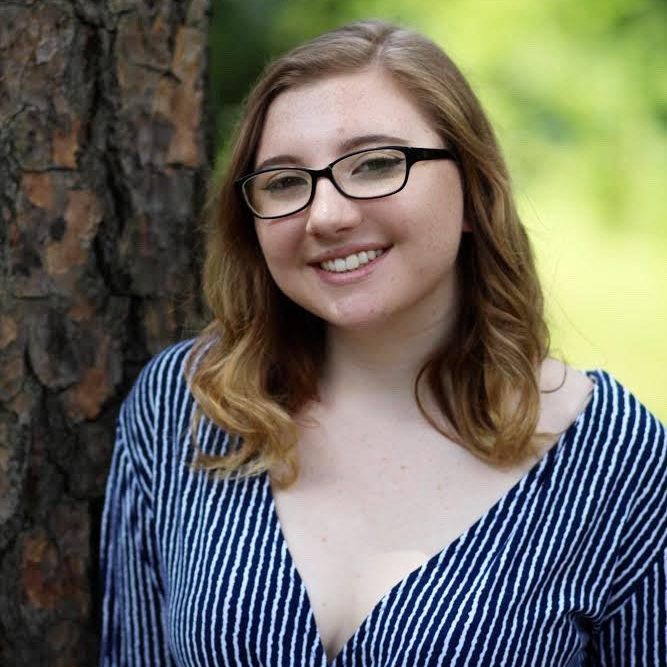 Aorta // Madissen Stevens
Madissen Stevens is a freshman from Fremont, NE, double majoring in studio art and business administration. At Morningside, she is a part of band, CEO, and Art Club.
---
The Perspective of the Beholder // Faith Laskie
Too Cautious
Because she flinches
every time she walks past people.
Too Scared
Because she needs escorts
to and from night classes.
Too Quiet
Because she thinks
she has nothing worth sharing.
Too Loud
Because she gets so full
of thoughts and words in her head.
Too Ugly
Because she is marred
with surgical and bullet wound scars.
Too Emotional
Because that loud sound or phrase
took her back to that moment.
Too Determined
Because she knows nothing,
not even a bullet can stop her.
Too Hopeful
Because she has gone
through trauma and pain.
Too Religious
Because God is who keeps her calm
here and loved.
Too Thankful
Because she couldn't have done it
without her community, family, and friends.
Too Beautiful
Because she knows
that beauty lies within.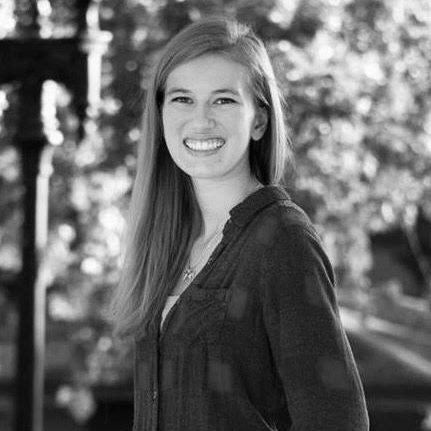 The Perspective of the Beholder // Faith Laskie
Faith Laskie is a sophomore from Le Mars, IA, double majoring in elementary and special education. At Morningside, she is involved in ISEA, ODK, ALD, APO, Theatre, and choir. She does not have a lot of professional or school experience with poetry but has always been interested in creating her own work.