Reminder // Riley Slechta
I shattered a plate today.
I cleaned up as best as I could,
searching for the porcelain shards.
I did not want to break the plate.
it seemed to shatter on its own.
I was just trying to wash it, going through the inventory
of dishes, somehow dirtied again.
I know no matter how much I search,
On the next day, I will find
A sharp shard in my foot.
As if the plate does not want me to forget.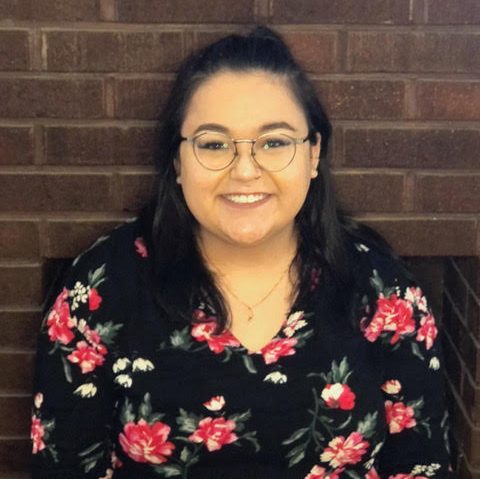 Reminder // Riley Slechta
Riley Slechta is a senior from Sioux City, IA, majoring in history. At Morningside, she is a part of Phi Alpha Theta and the History Department's Mentoring Program. Slechta has always enjoyed writing in her free time, but her love and passion was reignited last fall. Slechta hopes to continue writing after graduation and combining it with her love of history.
---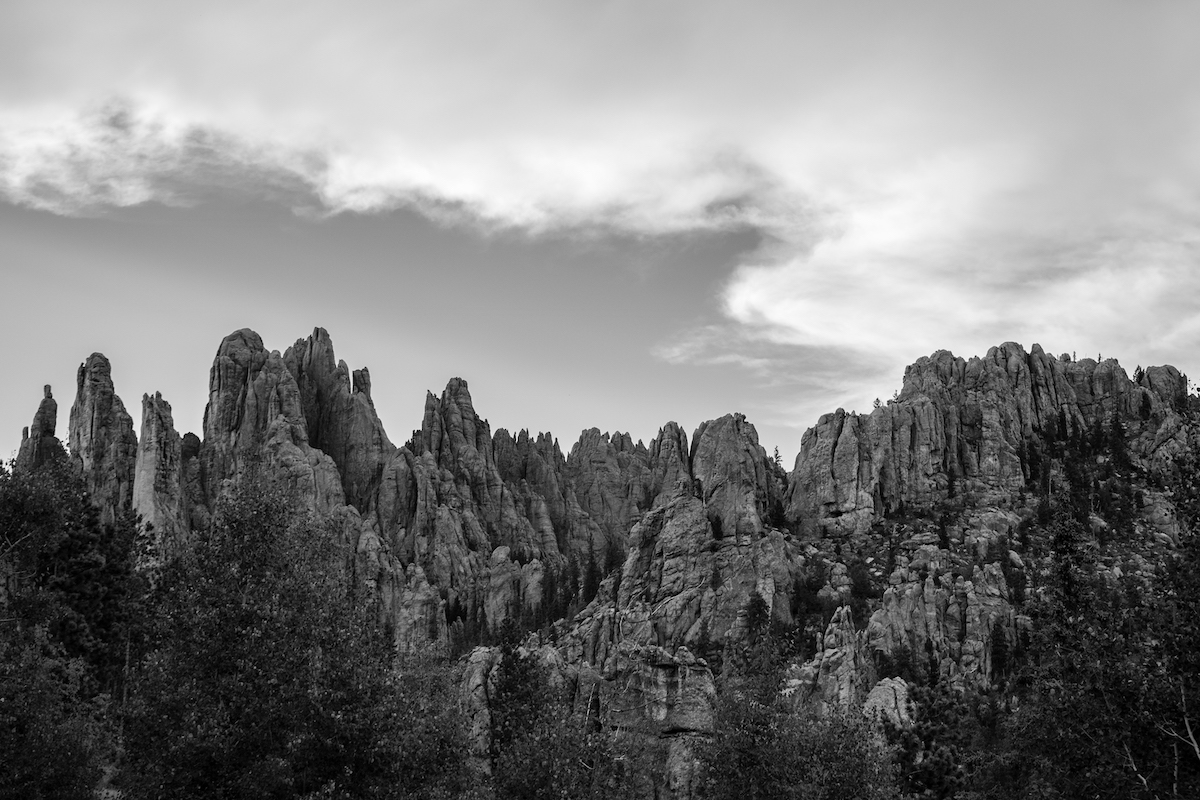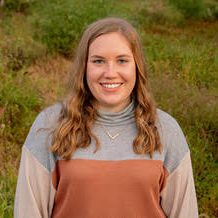 Needles Highway // Abby Hauser
Abby Hauser is a senior from Lake View, IA, majoring in business administration. She is a part of Morningside's Photography Club.