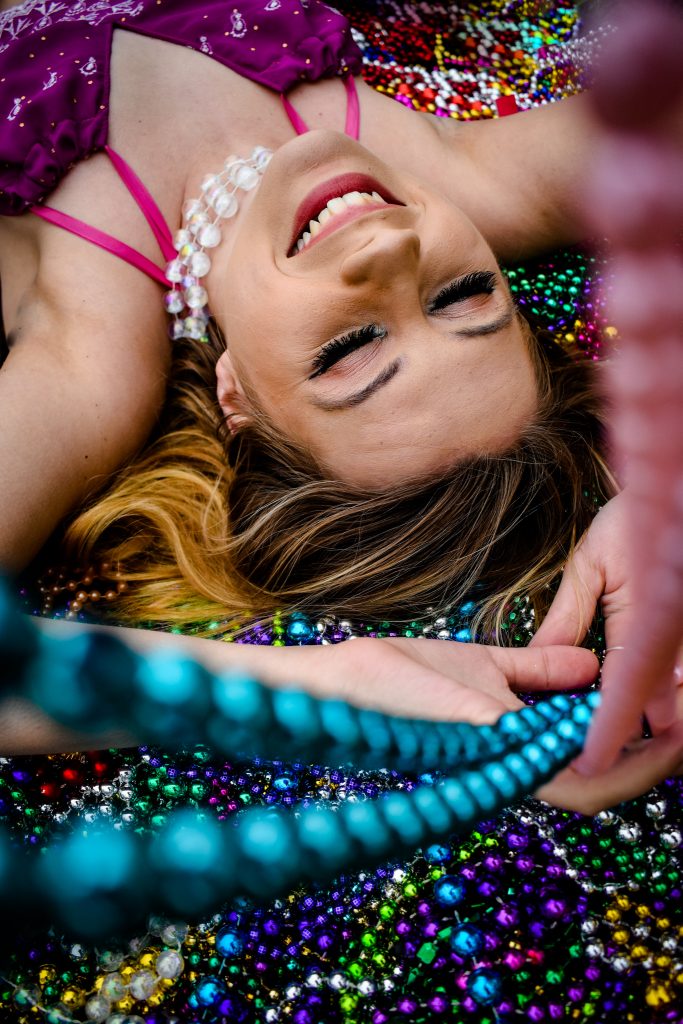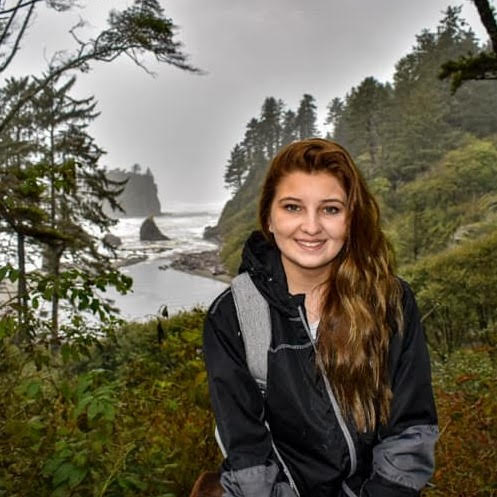 Laughing in Color // Anna Uehling
Anna Uehling is a senior from Nicollet, MN, double majoring in Graphic Design and Marketing. At Morningside, she is involved in MSAA.
---
The Wolf // Lex Wurth
Born barefoot and bloody,
a wild wolf of a woman.
Howling,
bidding the moon
to touch her.
She hungers
for the flesh of any man,
who's ever tried to tame
the beast out of a woman.
For any man who's
beaten the mud out of
their claws and
braided their wild into
pink ribbons.
Her tongue waters
for the marrow
of men, who have
tied down their bitches.
Of men who have
muzzled the howls
of hungry women.
She craves the salt
of a sweaty brow
cowering beneath her.
She shows her teeth,
clenched for every man
who's ever laid a finger on
a wolf's potential.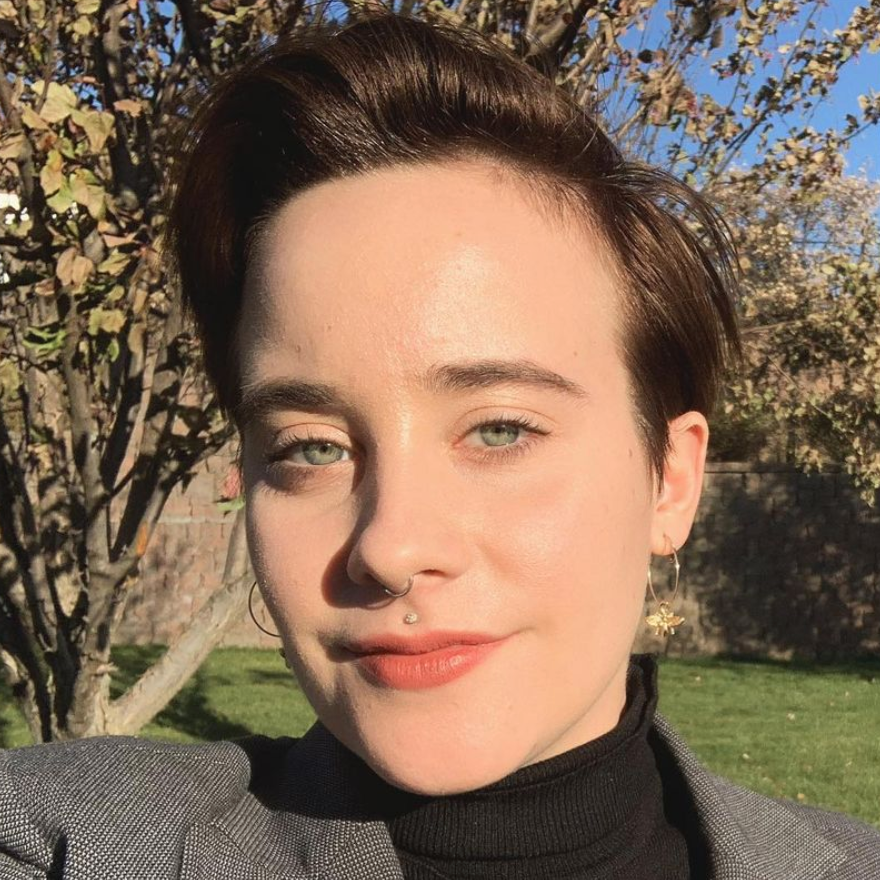 The Wolf // Lex Wurth
Lex Wurth is a junior from San Antonio, TX, majoring in graphic design. She is on Morningside's Women's Swim team, part of the FIWD board, and is an Assistant Art Director for the Kiosk. She has been writing before she knew how to spell and poetry is her favorite form of creative writing. In high school, Wurth participated in many literary events.