Churchgoers // Joshua Miller
We sit and listen
in rigid pews in plain churches
To the words of a man
learned in the ways of the soul
He dictates his view of the biblical reading
In his many garments of green and white
Advising us how to better
ourselves and our siblings in Christ
With many blessings and ancient phrases
we meander our way
through old traditions
of another age
Kneeling, standing,
Seating, singing
As instructed
Praying as our thoughts wander
to the farthest thing from holy notions
We take and eat
the very God we worship
Then we leave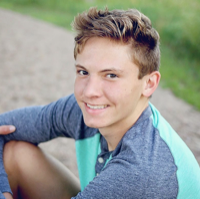 Churchgoers // Joshua Miller
Joshua Miller Jr. is a sophomore from Lincoln, NE, double majoring in biology and English double and minoring in chemistry. At Morningside, he is a part of the football team, PPHC, and ODK. From a young age, Miller has enjoyed reading. Miller had never written poetry until last semester and was initially intimidated but found the shorter nature to be easier than fictional stories.
---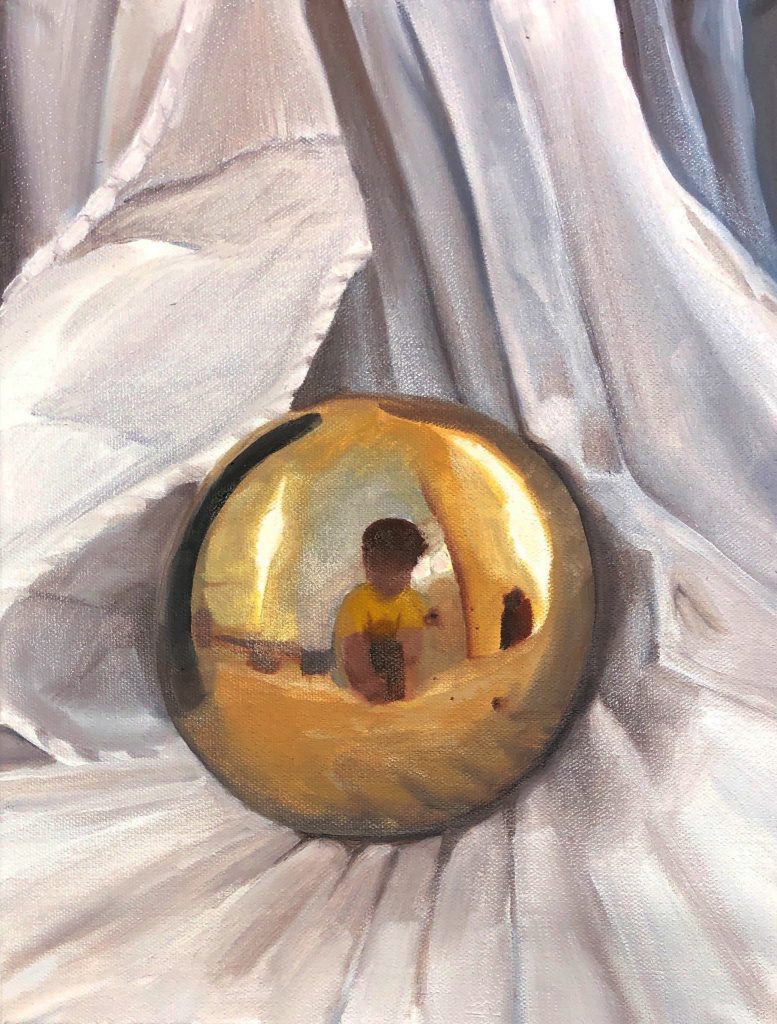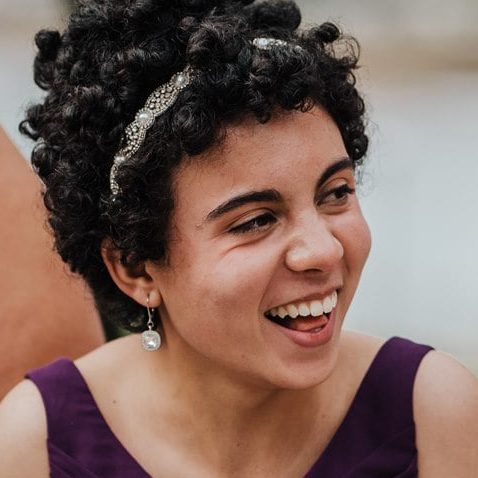 Reflective Still Life // Calissa Hanson
Calissa Hanson is a senior from Sioux City, IA, majoring in computer science. At Morningside, she is a member of the choir.