Two Haikus // Kassidy Hart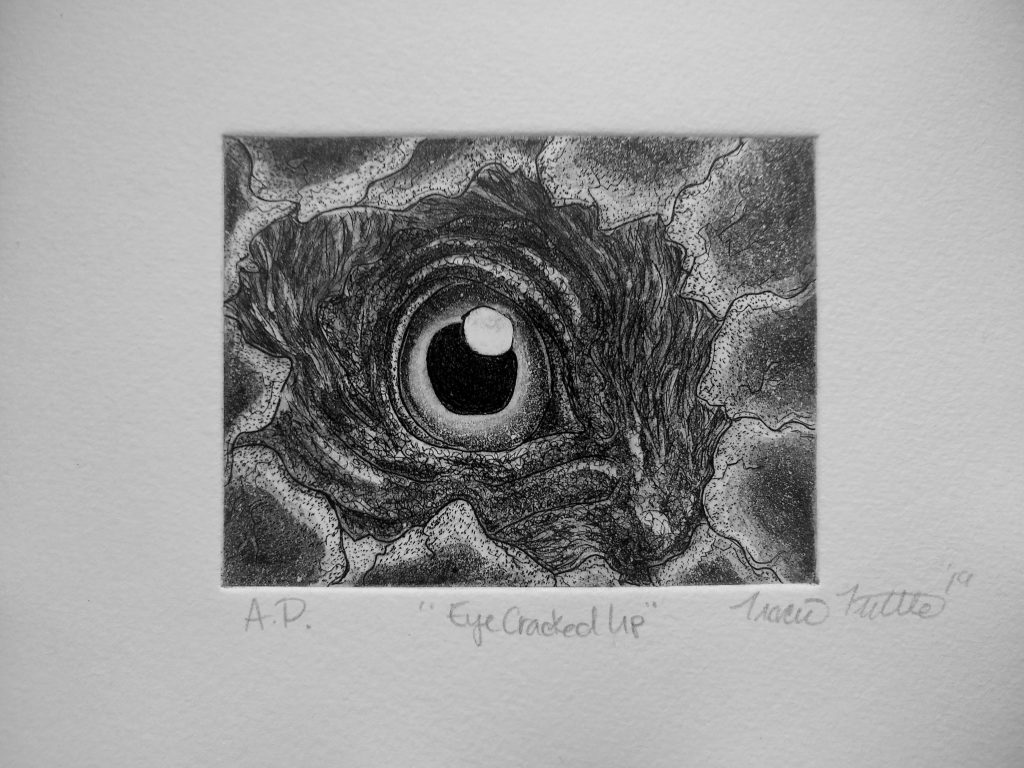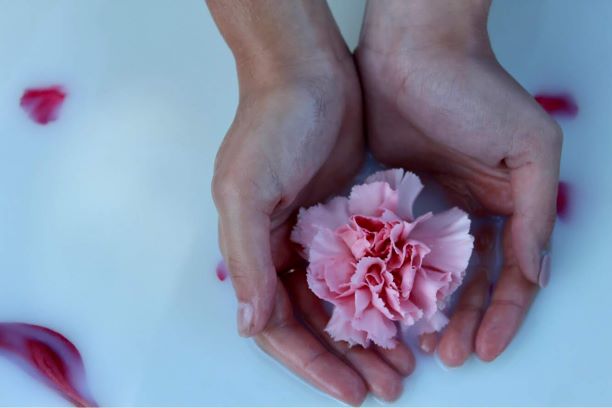 1
Customer glaring,
I did not hear his order.
Just nod and smile.

2
"Stop bleeding," he says,
as if the pain is my fault.
His love holds the knife.
---
Author: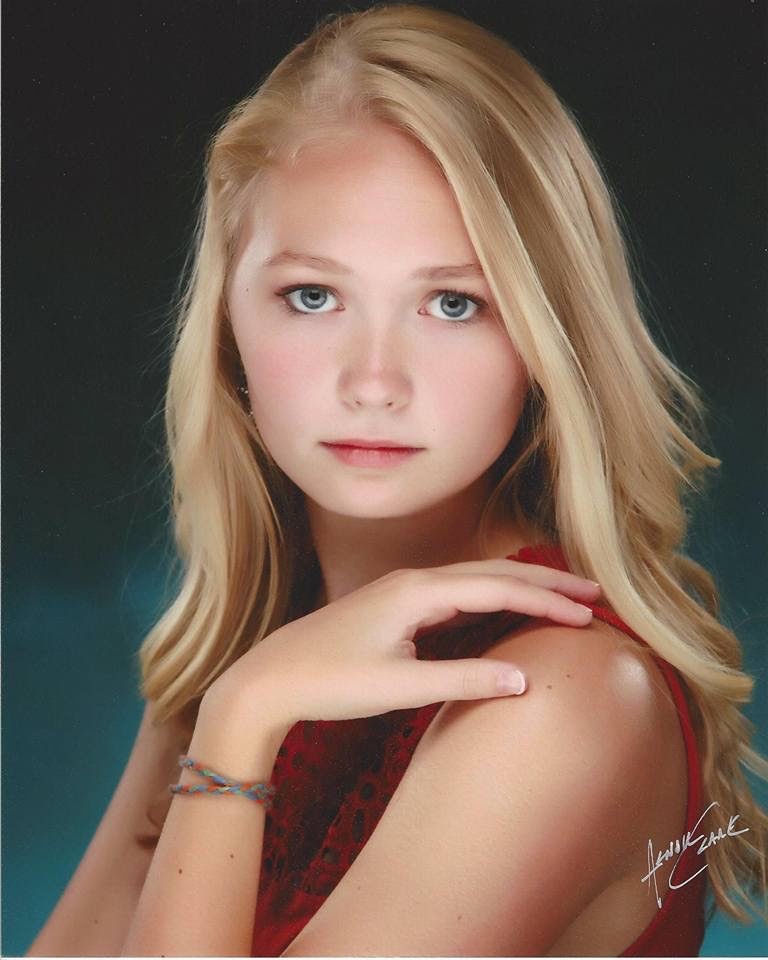 Kassidy is a sophomore majoring in Secondary English Education and minoring in Journalism. She loves writing and hopes to inspire her future students!
Artist: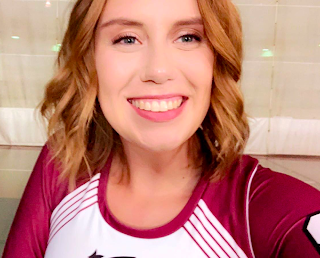 I am Rachel Steinkamp from Arcadia, Iowa. I'm a freshman studying Photography and Graphic Design. I have always loved art and expressing emotions through my work.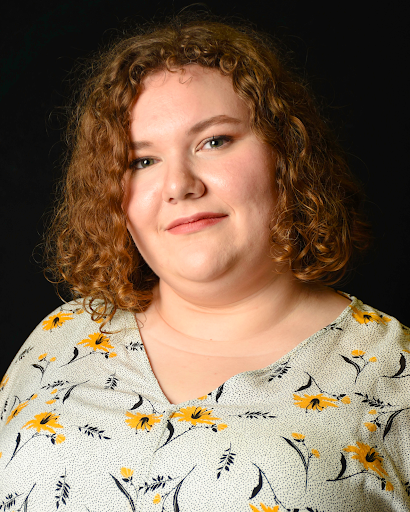 Tracie Tuttle is a senior majoring in studio art and minoring in graphic design and journalism. She is involved with the Collegian Reporter and Art Club.