Celebrate // Stephanie Divis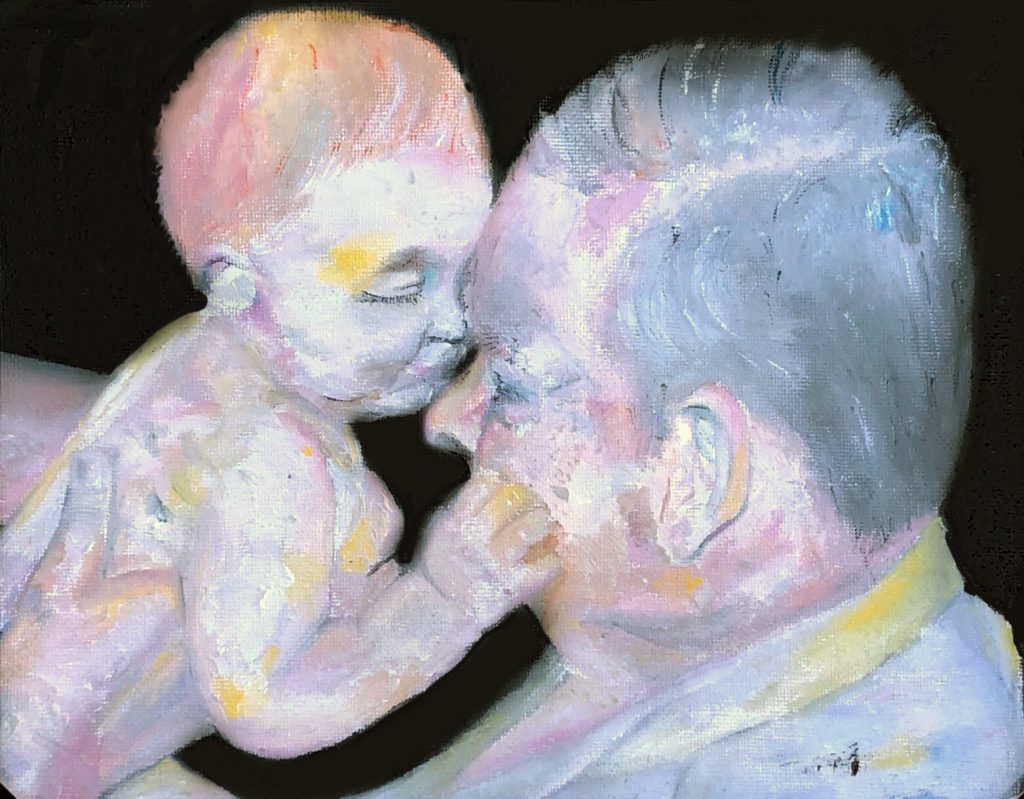 Daddy! I'm a dad!
"It's a Boy" cigars.
Drinks flow. DUI.
---
Author: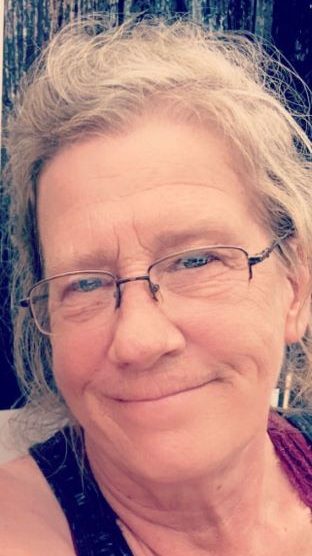 Since 2006, I have been a writing consultant at Morningside, but these pieces would not have been birthed without Steve Coyne and my peers in Creative Writing Fall 2019.
Artist: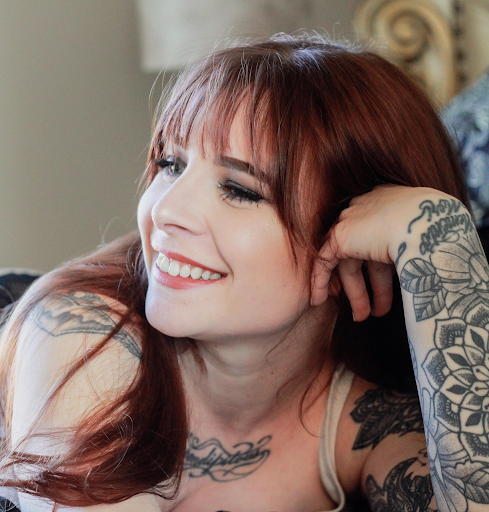 Toryn Kelly double majors in Secondary Special Education and Art Education while also producing artwork on a commission basis from her art business Facebook page, Toryn Does Art.