Safer Than Roses // Kit Stallman
---
"If you forget me, think
of our gifts to Aphrodite
and all the loveliness that we shared
all the violet tiaras,
braided rosebuds, dill and
crocus twined around your young neck"
–Sappho
This store has dozens of flowers.
We pick the silk ones, designed
to outlast their living counterparts.
Garish red roses shout what we must whisper.
I will risk a lot, but not her safety—
her mother could see and ask and discover.
What we have is worth the price of fear and flowers.
Silk violets require a gentle touch.
We weave them together in rings
that crown our heads like fae
in storybooks. The double meaning
presses heavy against my skull.
Our unconventional bouquets whisper devotion,
crowned promises far more real
than the sum of their parts.
When one of you is secret
you learn to find ways
of being quietly proud.
---
Author: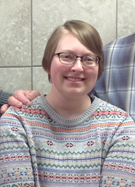 Kit Stallmann is a junior English Education major. They hope to teach middle school and pass on their love of creative writing to their students.
Voice Actor: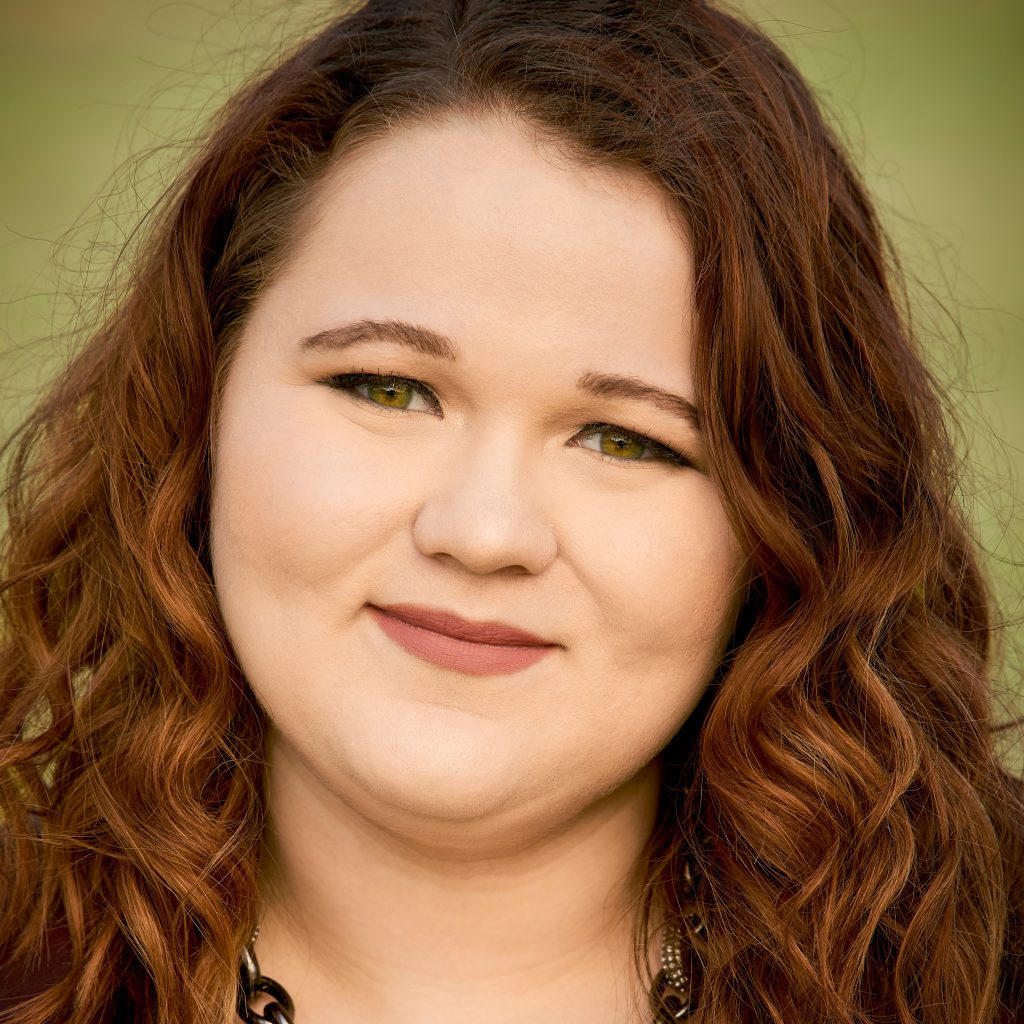 Katelyn Stewart is a junior at Morningside College who is studying Music Education and Vocal Performance. She is involved in theatre, CNAFME, SNATS, APO, lyric opera, and much more. She is originally from the town of Crofton, Nebraska. At Morningside, she has participated in eight shows as well as numerous concerts. She is excited to be involved in recording poems for Kiosk!