Katy Hackworth
Final Draft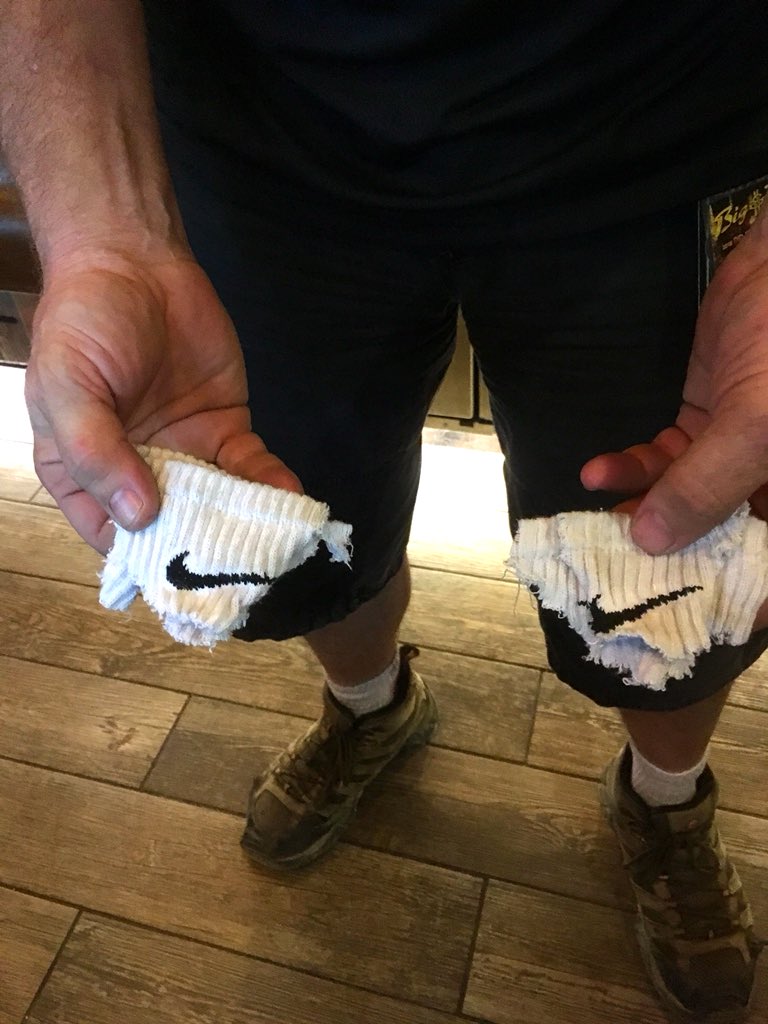 With the new NFL season underway, Nike is causing controversy in addition with recent sponsorship with Colin Kaepernick previous actions.
Nikes Dream Crazy Campaign had gotten a lot publicity because Kaepernick is the face of it. In the campaign Kaepernick reads "Believe in something, even if it means sacrificing everything," This quote refers to his kneeling protest over social injustice. The publicity, however is both positive and negative.
Nike's decision to sponsor Kaepernick resulted in loss of many customers. Some people are even burning and throwing away Nike gear because of Kaepernick's involvement.
A news article form Bustle talked about how people are boycotting Nike gear. Numerous social media users, upset about the campaign post pictures on social media showing Nike gear being ripped up and burned.
A famous country singer, John Rich, tweeted a picture of cut up socks and captioned it "Our Soundman just cut the Nike swoosh off his socks. Former marine. Get ready @Nike multiply that by millions."
Despite the backlash against the campaign there are many positive outcomes to Kaepernick's roll. Pittsburgh Post- Gazette defends Kaepernick's previous actions stating that he has the right to sit during the anthem.
The freedom to express an opinion is one of the many reasons this country is the greatest in the world. This freedom of expression and how unpopular it is makes the campaign so monumental.
A Quinnipiac University poll showed voters approves of Nike's decision to feature Kaepernick in its latest ad campaign, 49 percent to 37 percent. The poll also found a distinct age gap, with those 18 to 34 approving of Nike's decision by a 67-21 margin, while voters 65 and older disapproved of the decision, 46 to 39 percent.