2019 Ju-Jitsu world silver medalist Nick Rodriguez, sent out a challenge on October 2nd challenging any wrestler to a match. The New Jersey native was a wrestler in high school and has made big waves in the world of grappling. however, wrestling was not about to let this challenge go un noticed.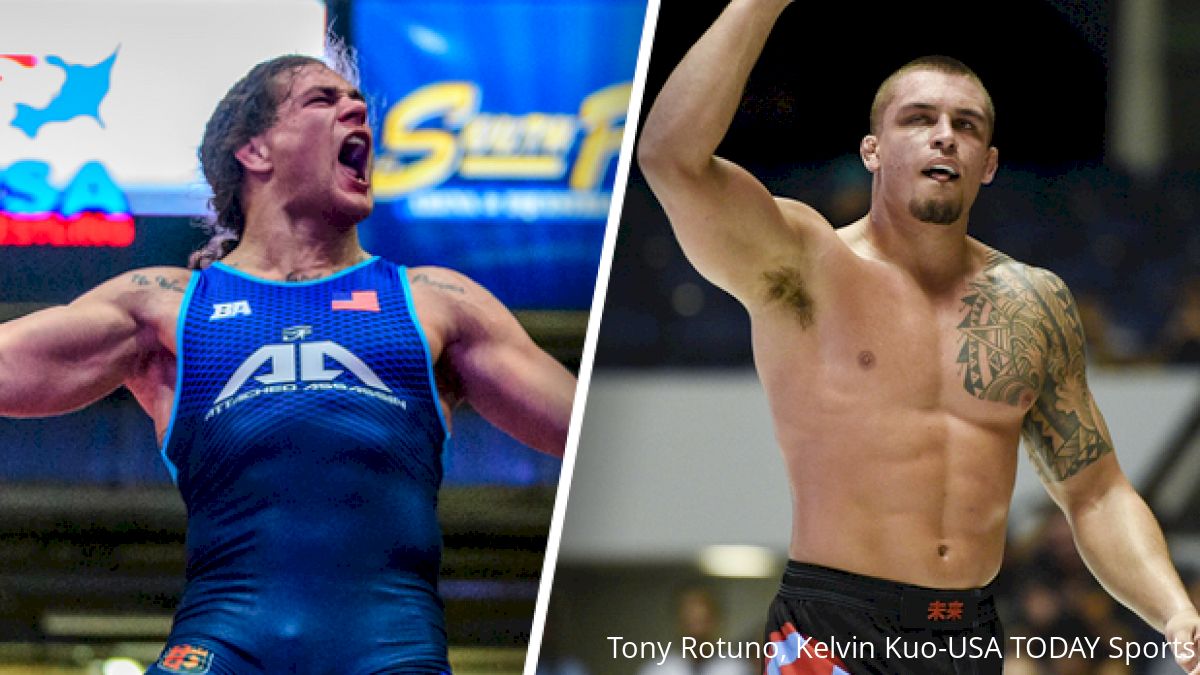 The man to answer this challenge is none other than Pat "funky bunky" Downey. If you know wrestling, you know that Downey has created many controversies in college wrestling. After being kicked out of Nebraska, he went to a Junior College in Fort Dodge Iowa where he won a national title. He then moved on to Iowa State University where he was an All American, but then was asked to leave after some problems with the coaching staff. After that happened he went straight to the OTC in New Jersey, where he trained at the same club as Nick Rodriguez himself. Since then Downey has earned multiple impressive accolades includiing a world title.
The two competitors squared off at Rutgers University on October 5th. Downey was able to make quick work of the confident Rodriguez. In the 2nd period the match was ended by technical fall, after four big throws. After the match downey said this; "It's more important for my legacy. Being someone who says anyone, anytime, anywhere, and then following that up though my actions. Thats how I want to be remembered".