Morningside's art and photography clubs have joined together to host a public art sale.
Works available for purchase include paintings, drawings, photos, crafts and other items created by students. Also included are ceramics by John Bowitz and Hahn Shufro.
The art sale is taking place yesterday and today until 9 p.m. in the lobby of  Eppley Auditorium, 3625 Garretson Ave.
Alongside the art sale, the photo club hosted an open house and tea party on Thursday, Nov. 17, at the Longfellow School. Longfellow was transformed into an Alice in Wonderland, Mad Hatter with various photography props and backgrounds. On display were images from photo club members.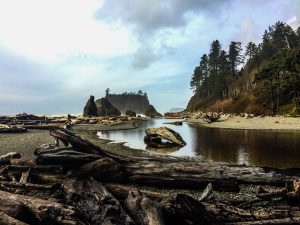 The URI to TrackBack this entry is: http://wordpress.morningside.edu/alumninewsletter/2016/11/17/whats-happening-on-campus-art-sale-open-house/trackback/